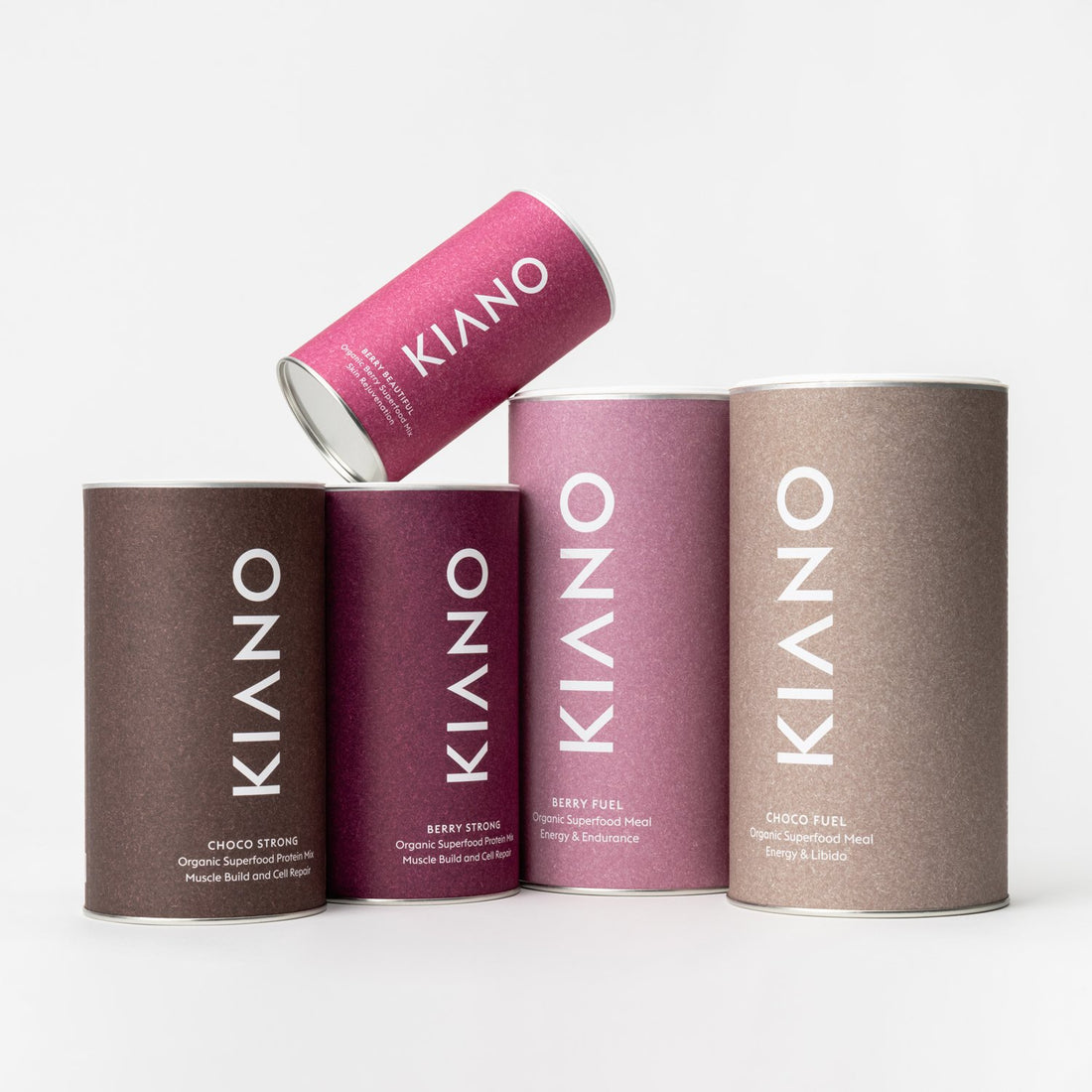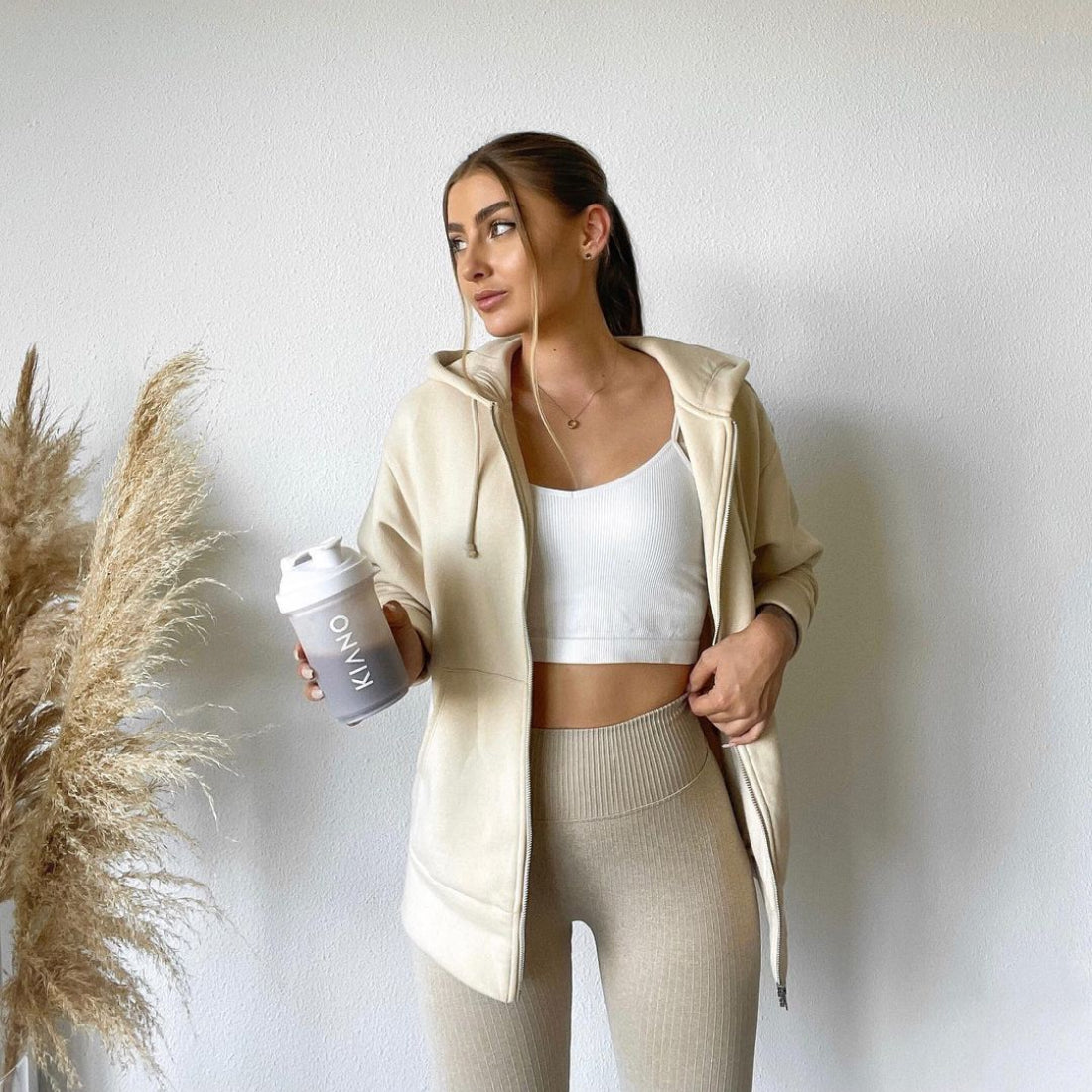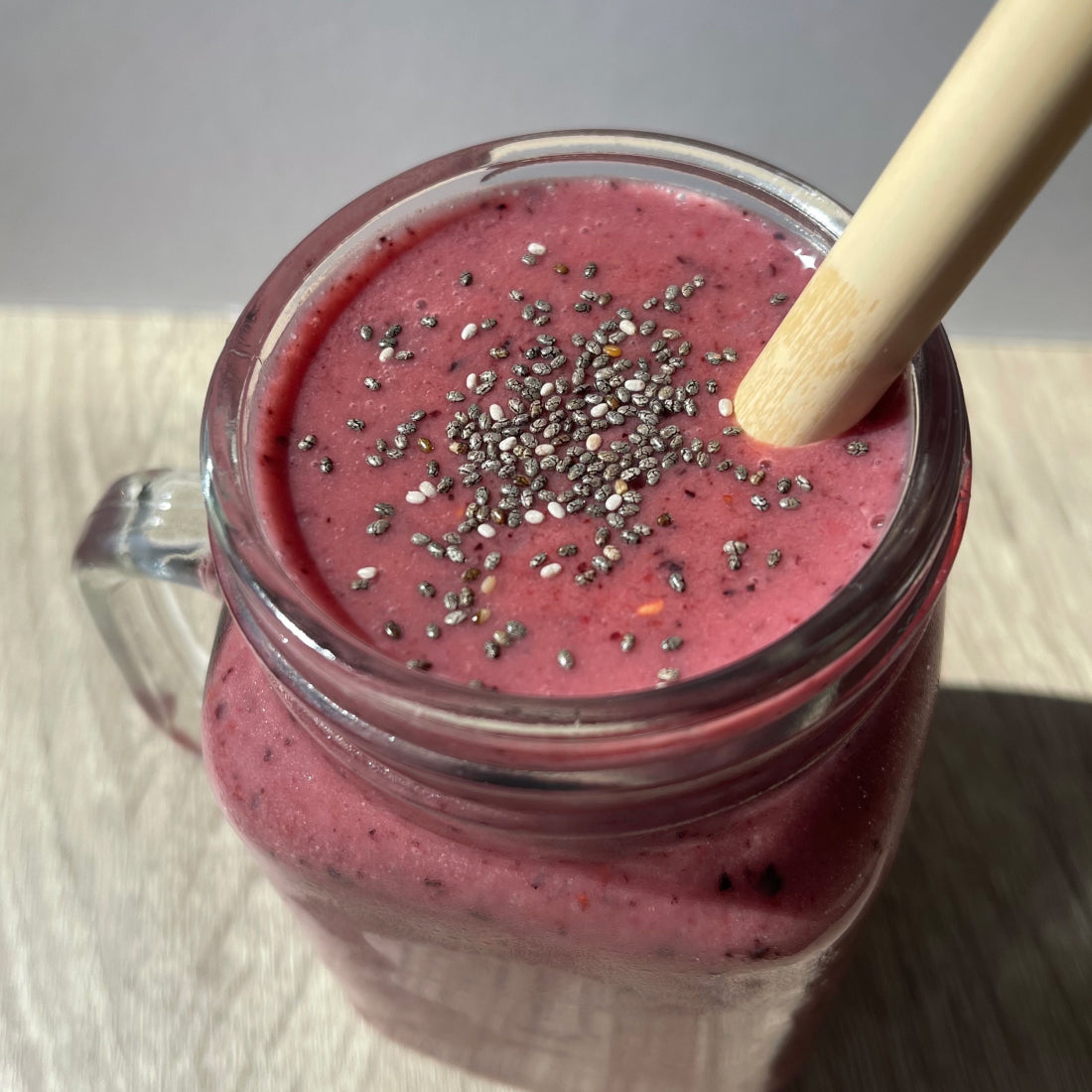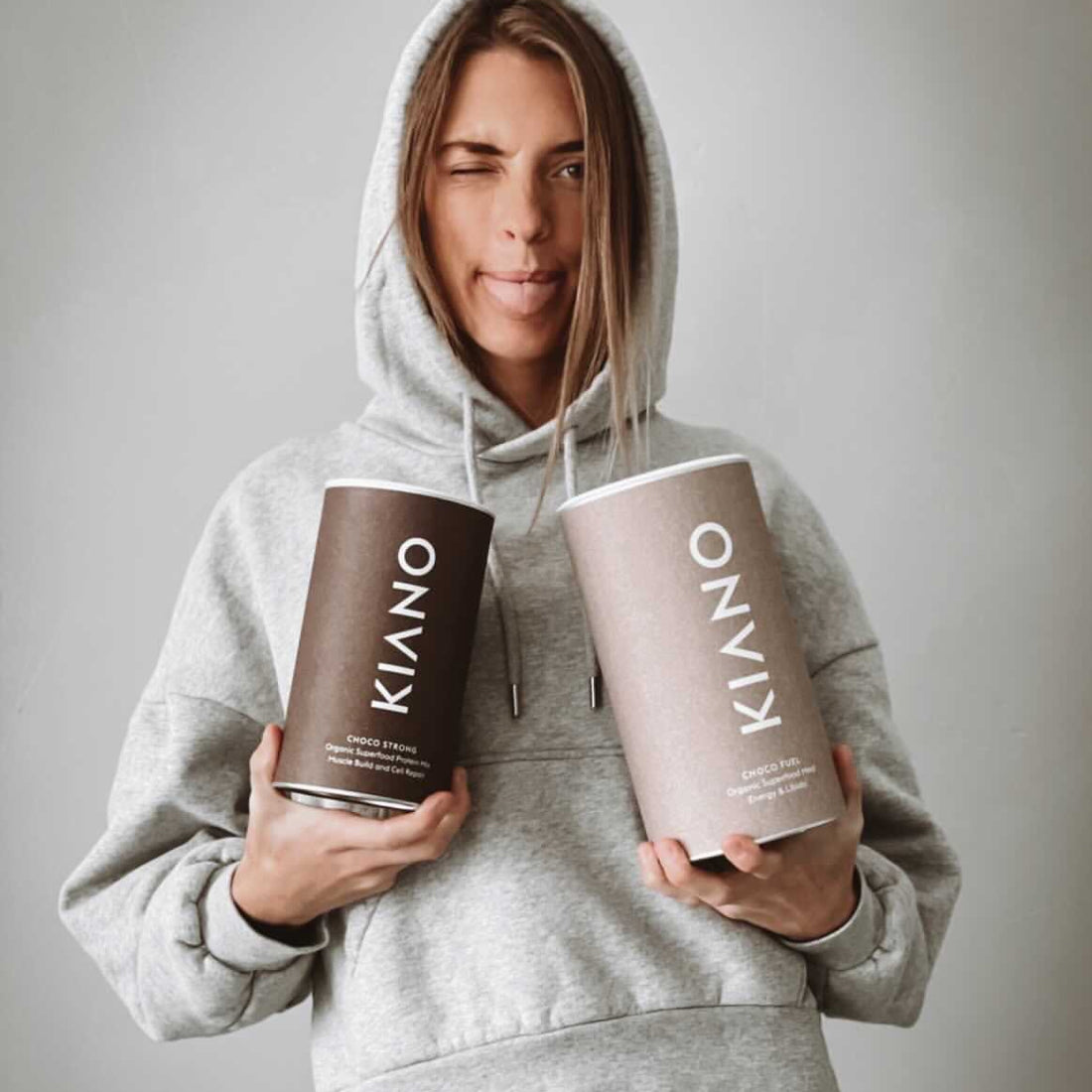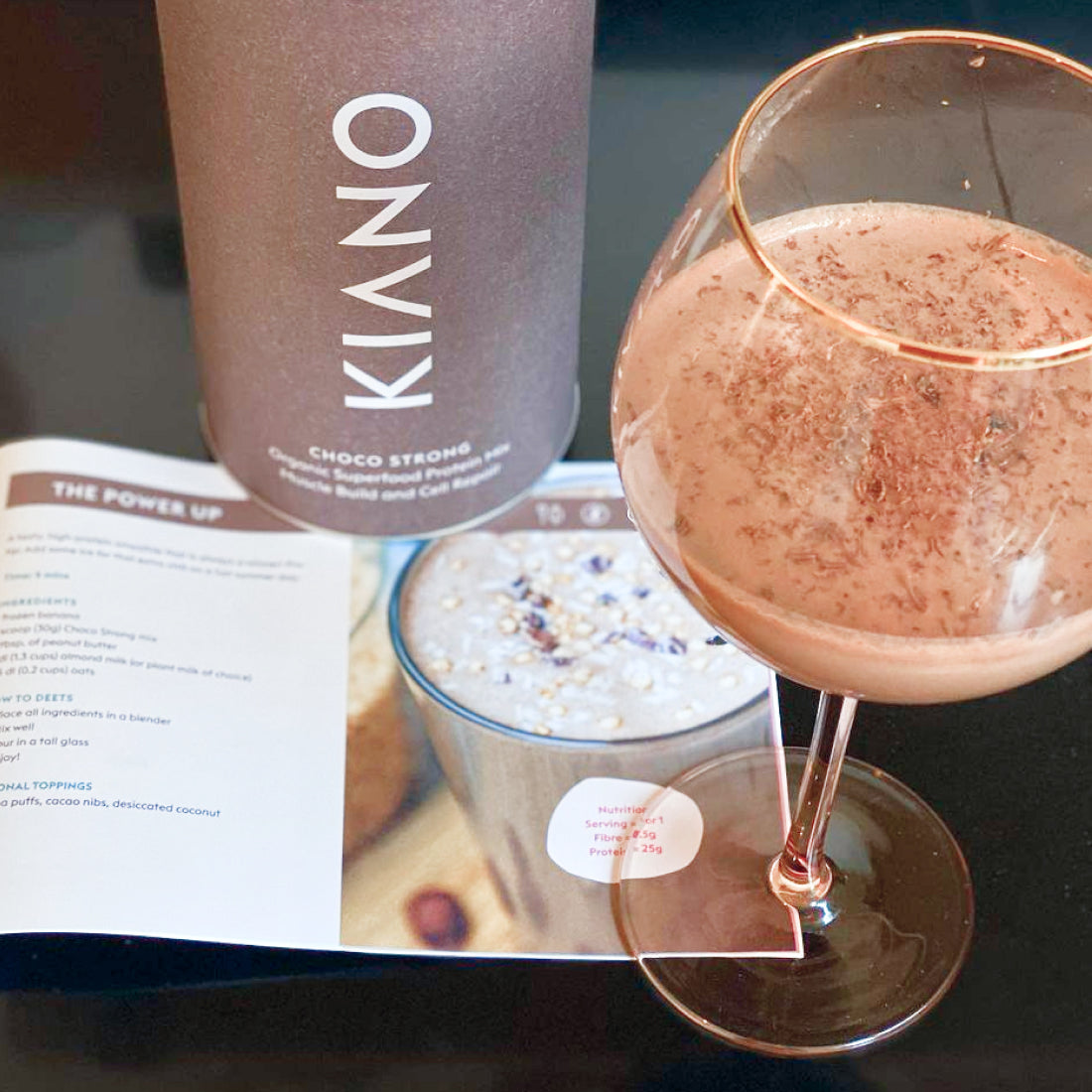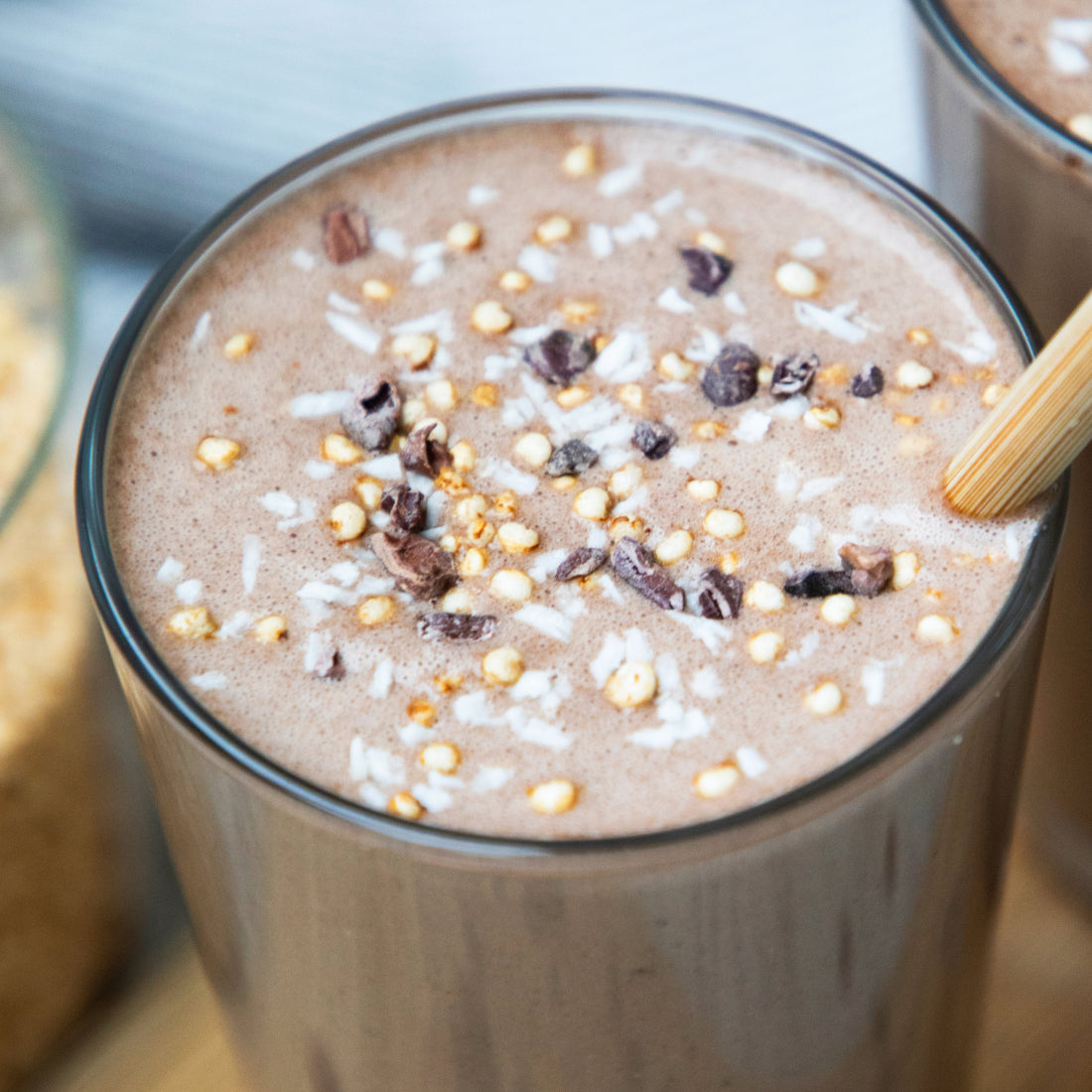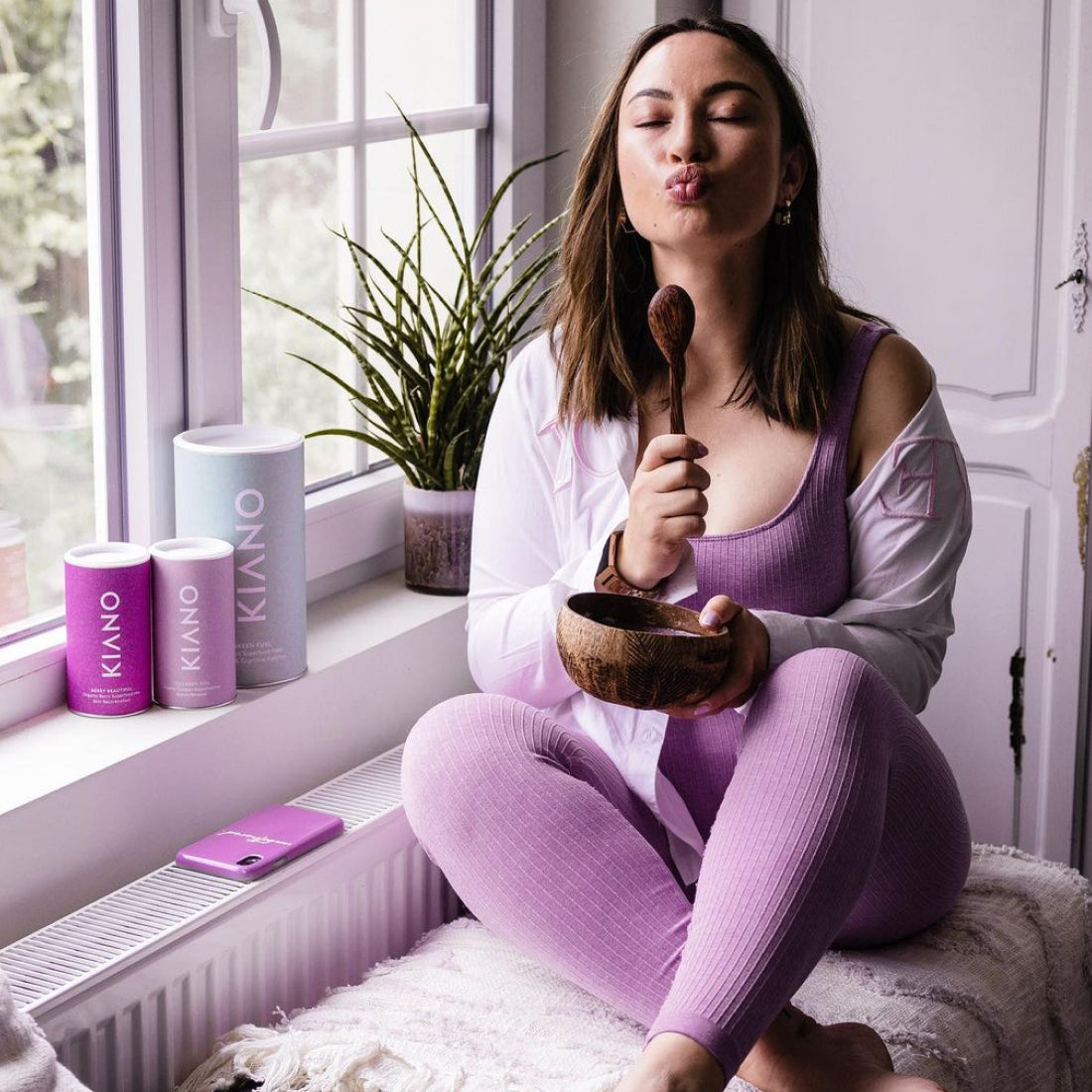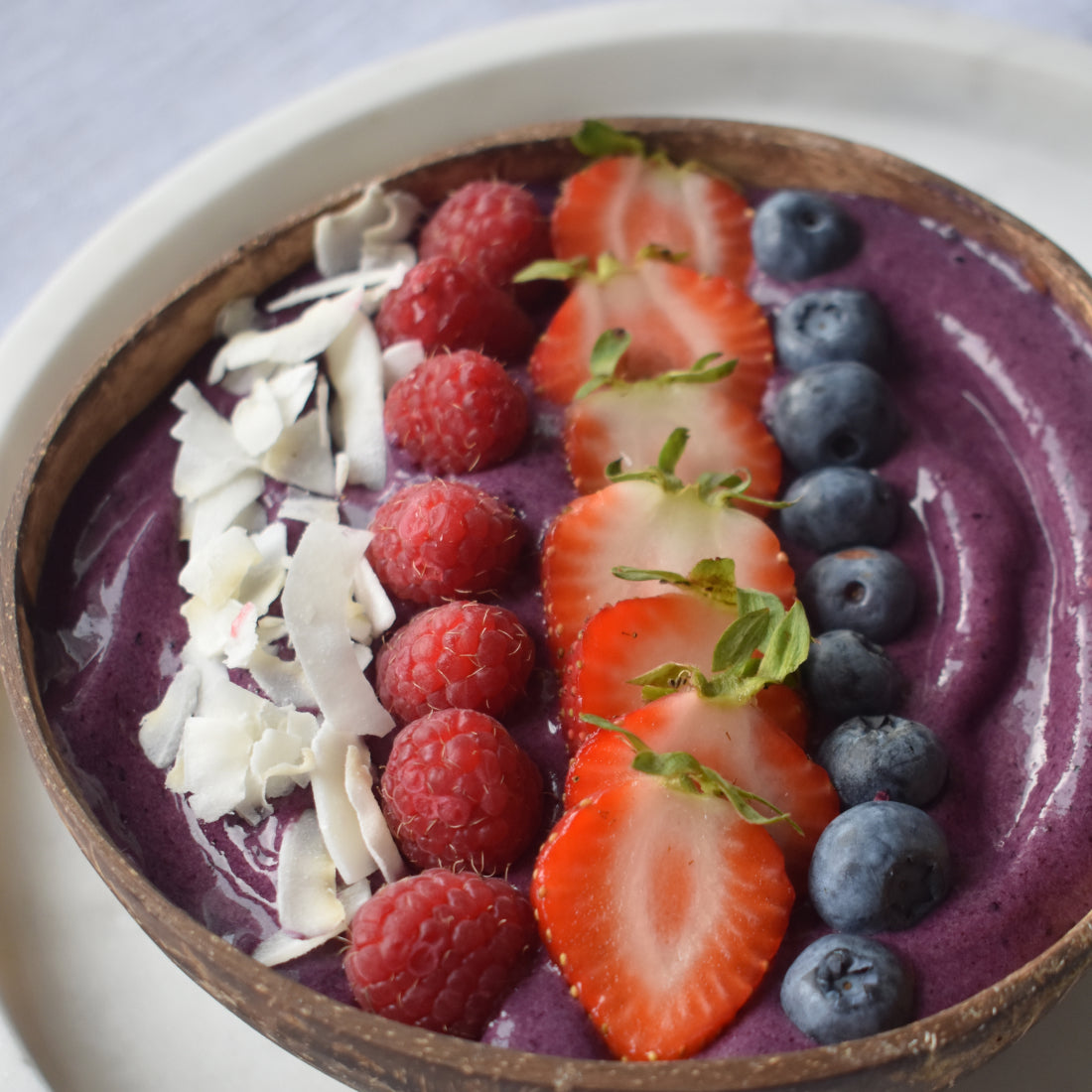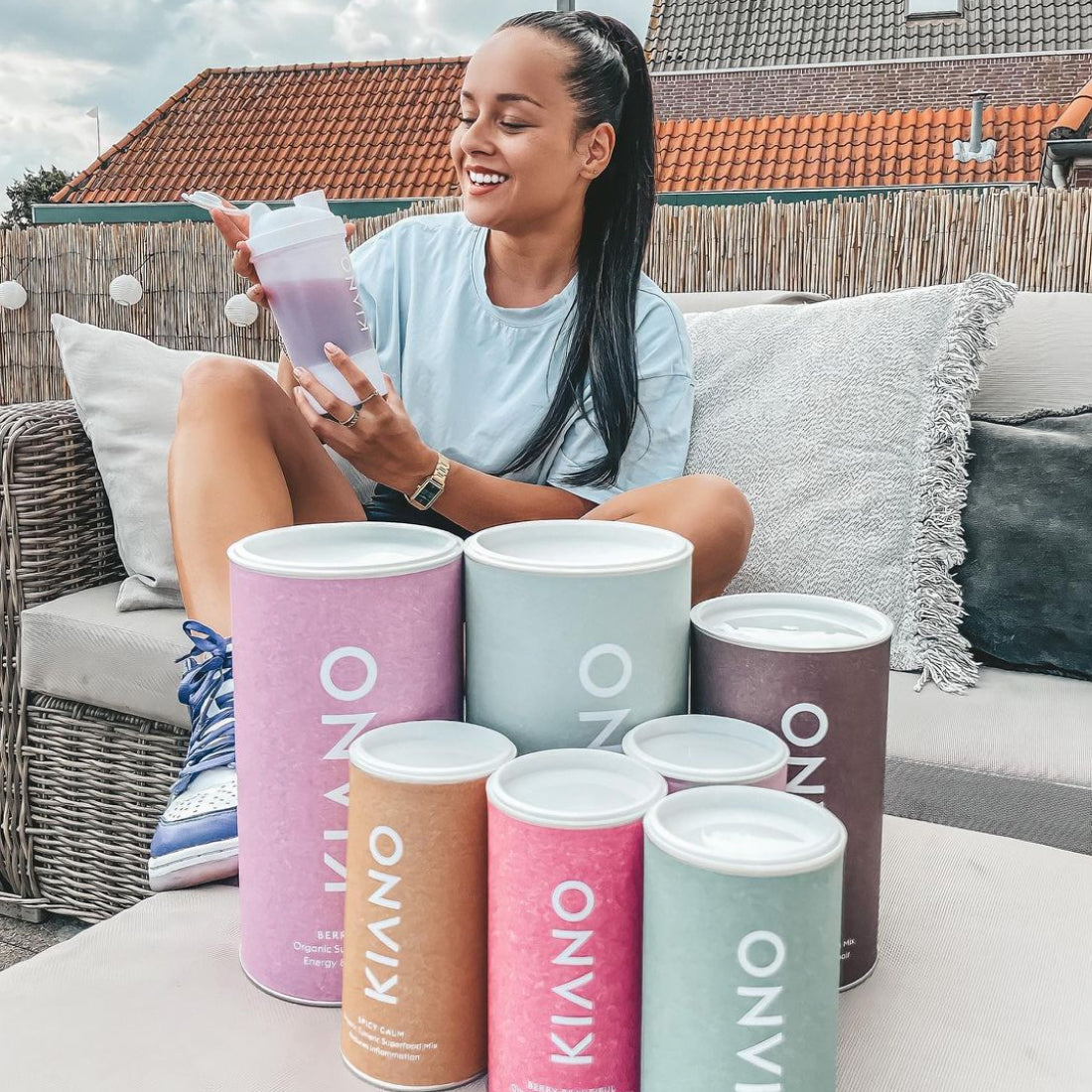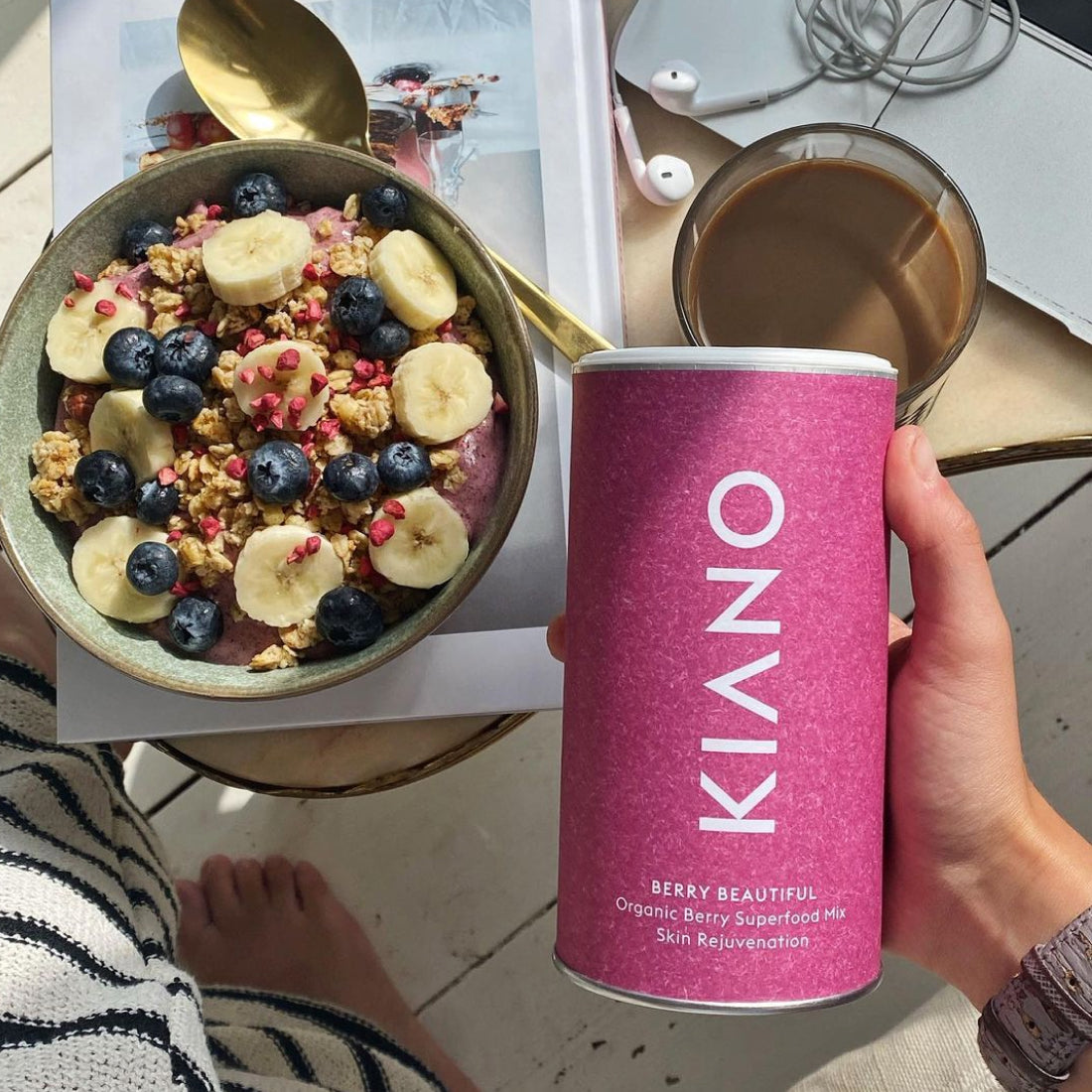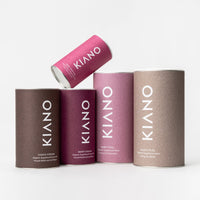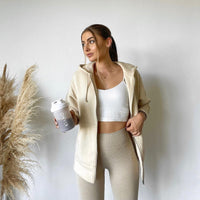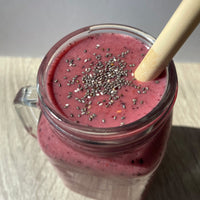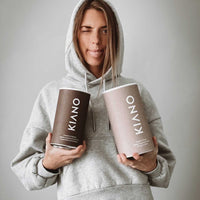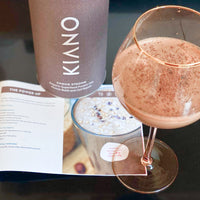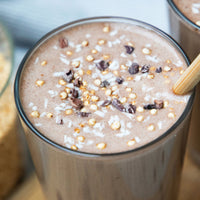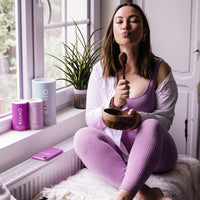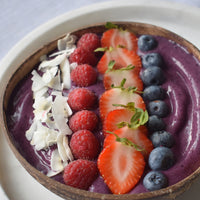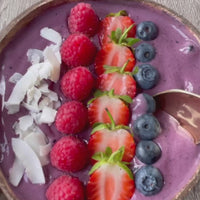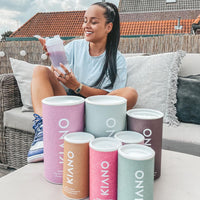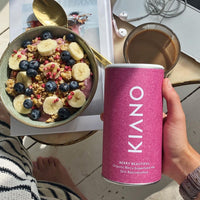 Includes 5 of our superfood powders

Improved performance during workouts

Vegan protein powder to support muscle rebuild

Meal replacements for easy weight management

Improve skin health with a high dose of antioxidants

All powders are organic & vegan

Great tasting, natural sugars, no artificial additives 

Rich in natural vitamins, minerals and antioxidants
The Medium Fitness Bundle includes:

We recommend trying out the Medium Fitness Bundle if you are new to superfood powders and want to try out our delicious plant protein mixes and meal replacement shakes.
Our Medium Fitness Bundle is a great superfood kit for you who lives an active life and are always on the go. With two lean plant based protein powders, two vegan meal replacement shakes, and our superfood powder Berry Beautiful - you get a powerful package for supporting a super life! 

What's included:
Our vegan s

uperfood protein powders

contain powerful plant protein and superfoods to assist muscle rebuild and provide your skin, nails, hair and inner functions of the body the food it needs. Our proteins contain around 16g of protein per serving.



Our

vegan meal replacements

are packed with around 20 superfoods including berries, fruits, veggies and adaptogens to provide you with the best possible nutrition from the plant kingdom. The high fibre content from these superfoods will help you feel fuller for longer, making weight management easier. Our

organic meal replacements

contain around 280 kcal per serving when mixed with water, meaning it provides you with around half the calories of a standard lunch or dinner meal. Our meals contain high levels of protein - around 26g per serving - which will help boost energy levels and support to build lean muscle.


Berry Glow is loaded with 8 superfood berries and has a broad range of antioxidants, helping your body to fight free radicals, lower inflammation and protect against cell damage.
These nutritionally dense superfood powders are packed with protein, fibre and antioxidants, helping you boost your overall wellness, support skin health and promote healthy digestion. For our complete range of fitness powders check out the Ultimate Fitness Bundle.

This bundle can not be combined with other discount offers.