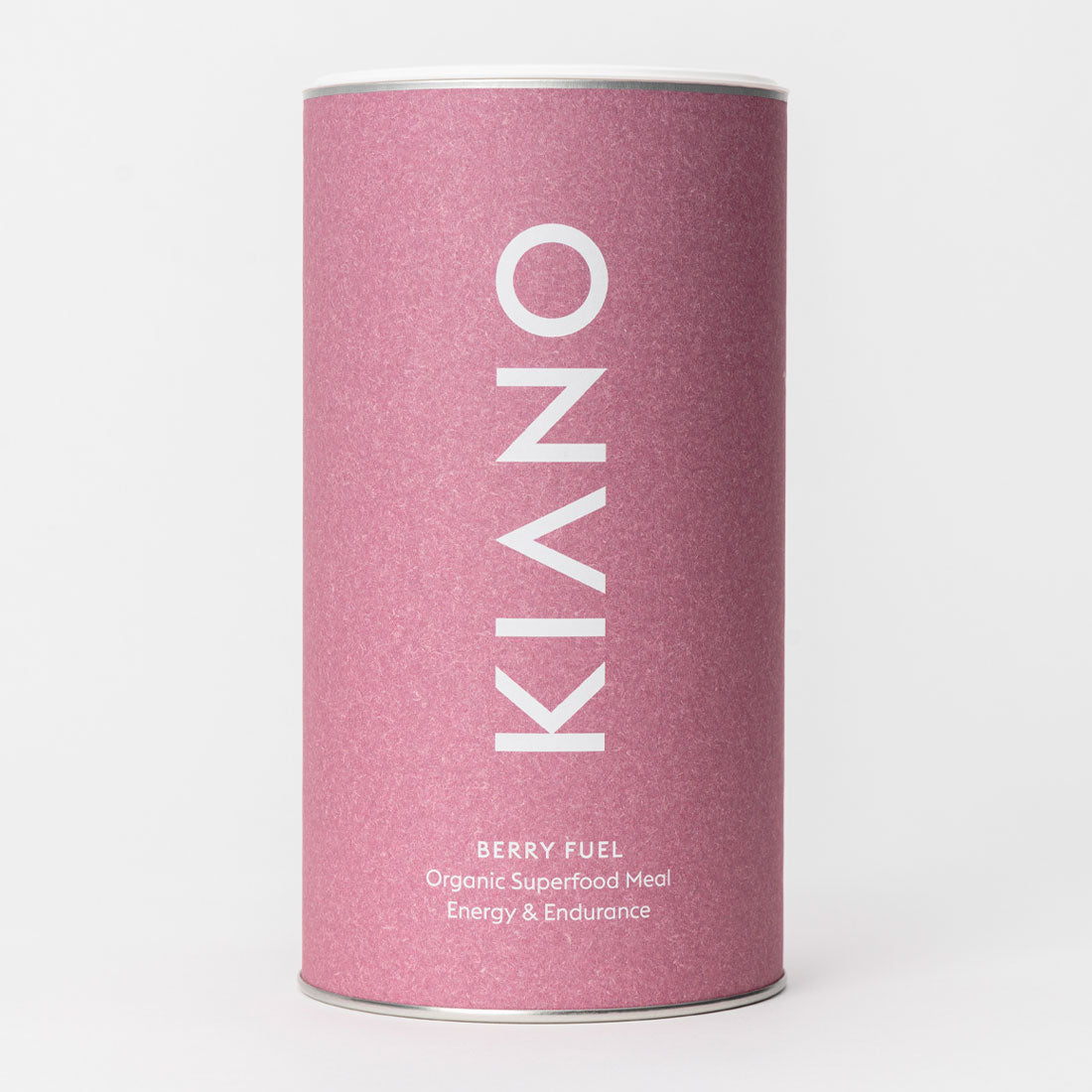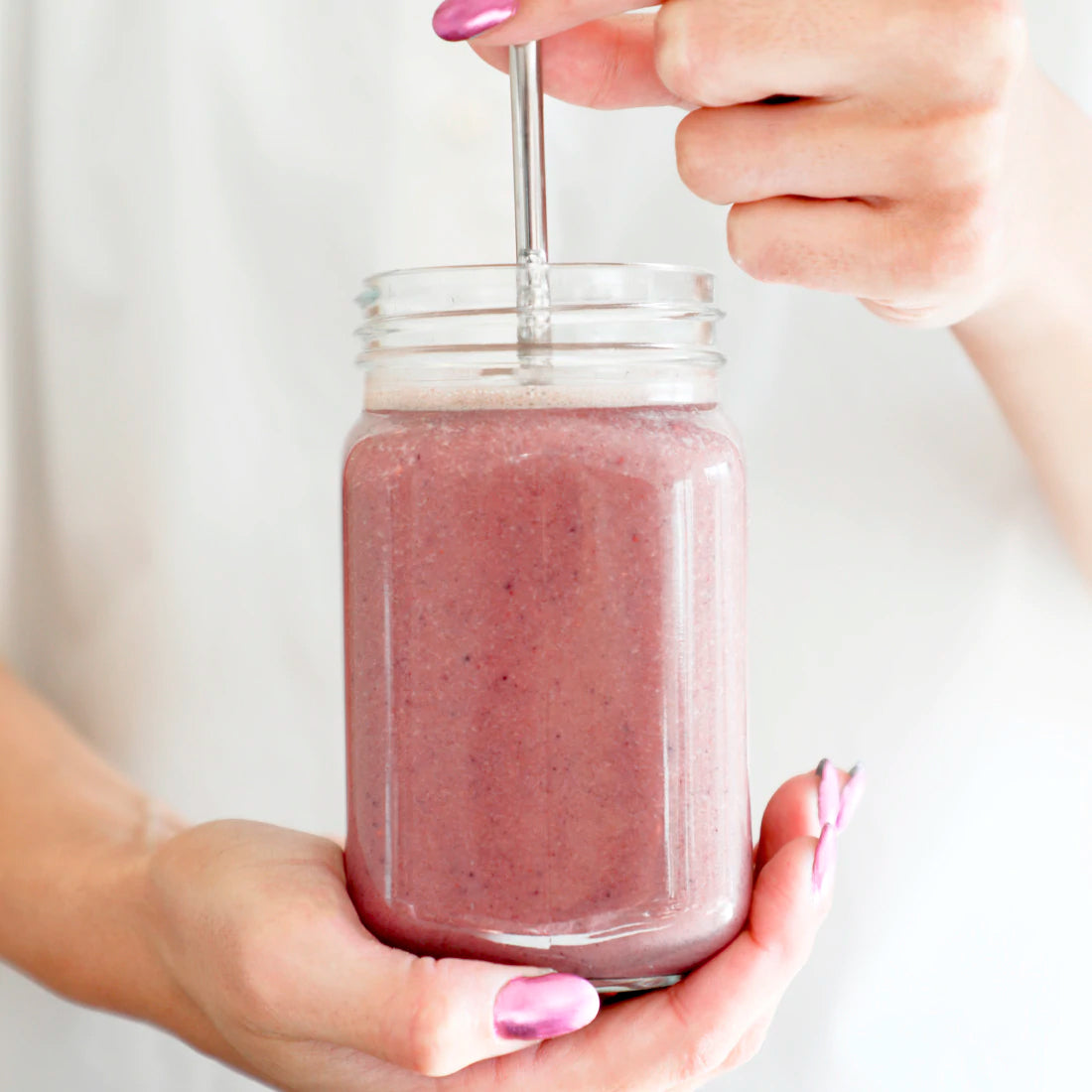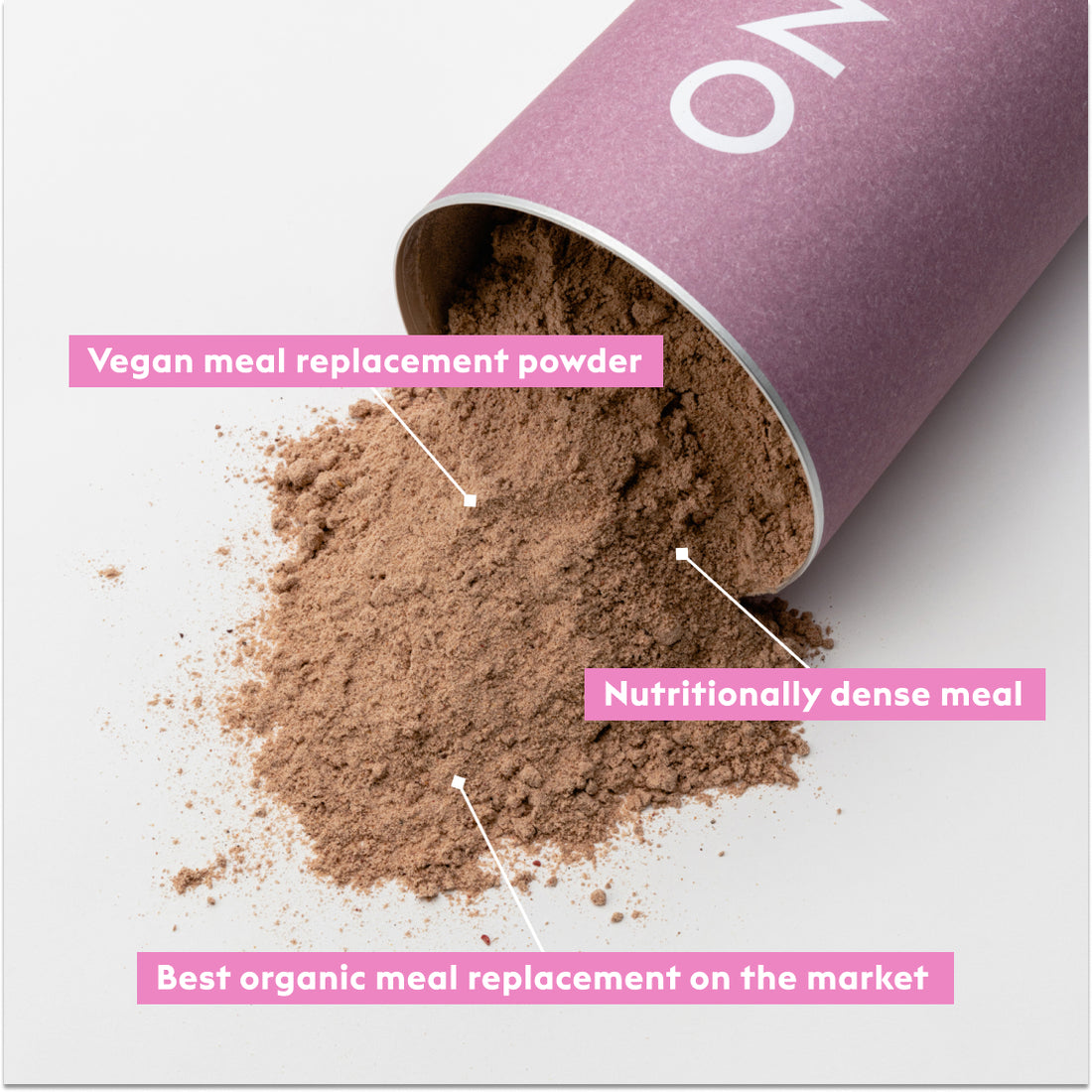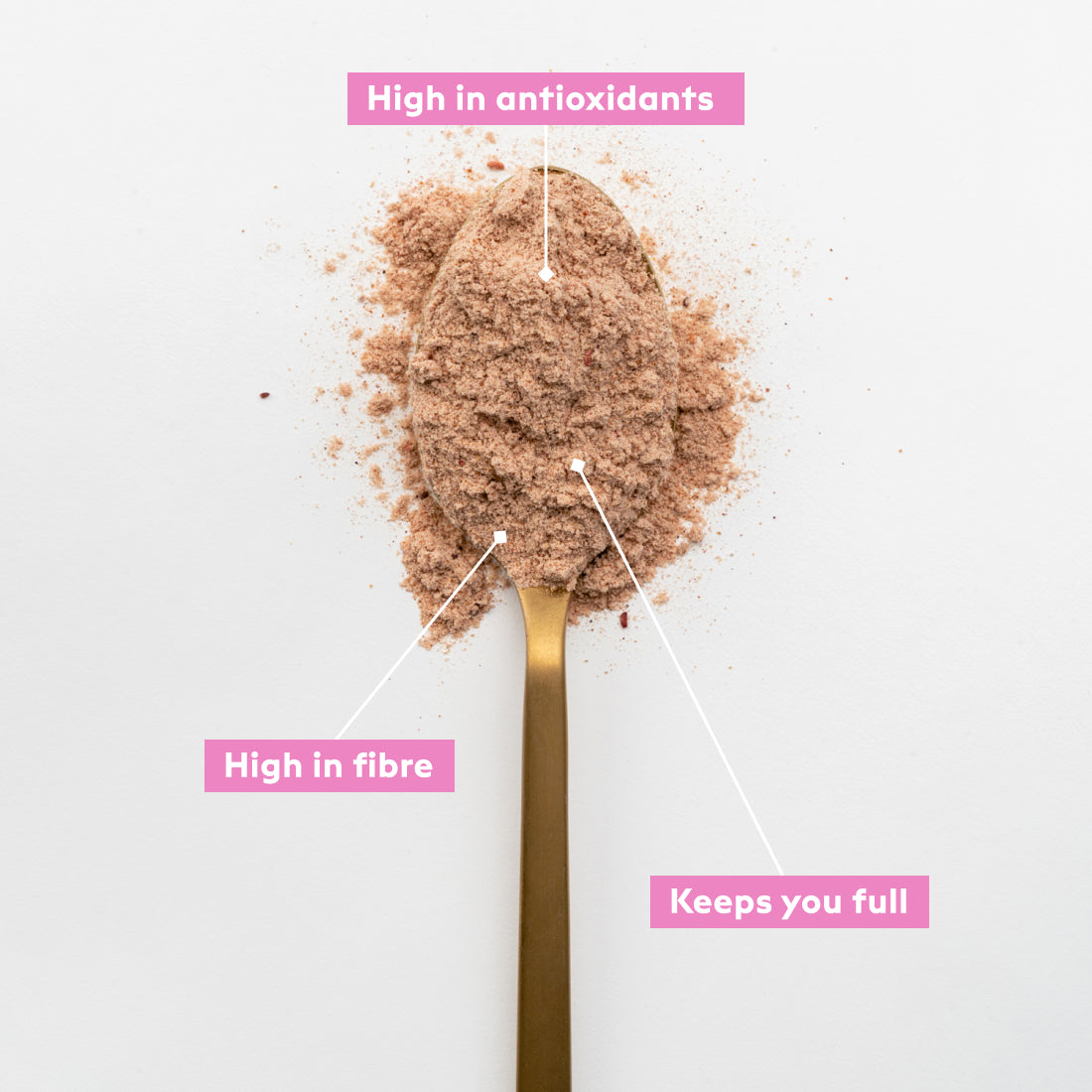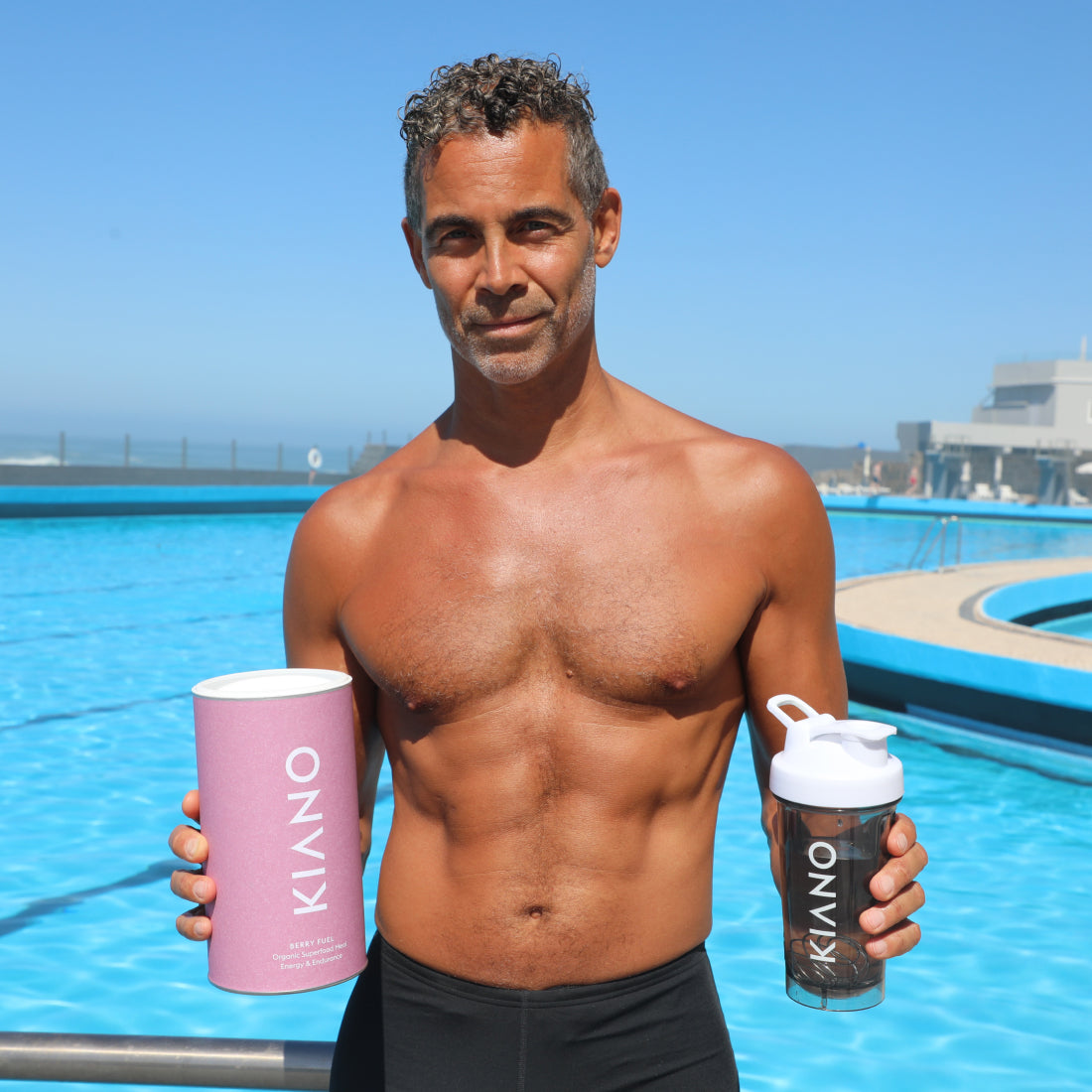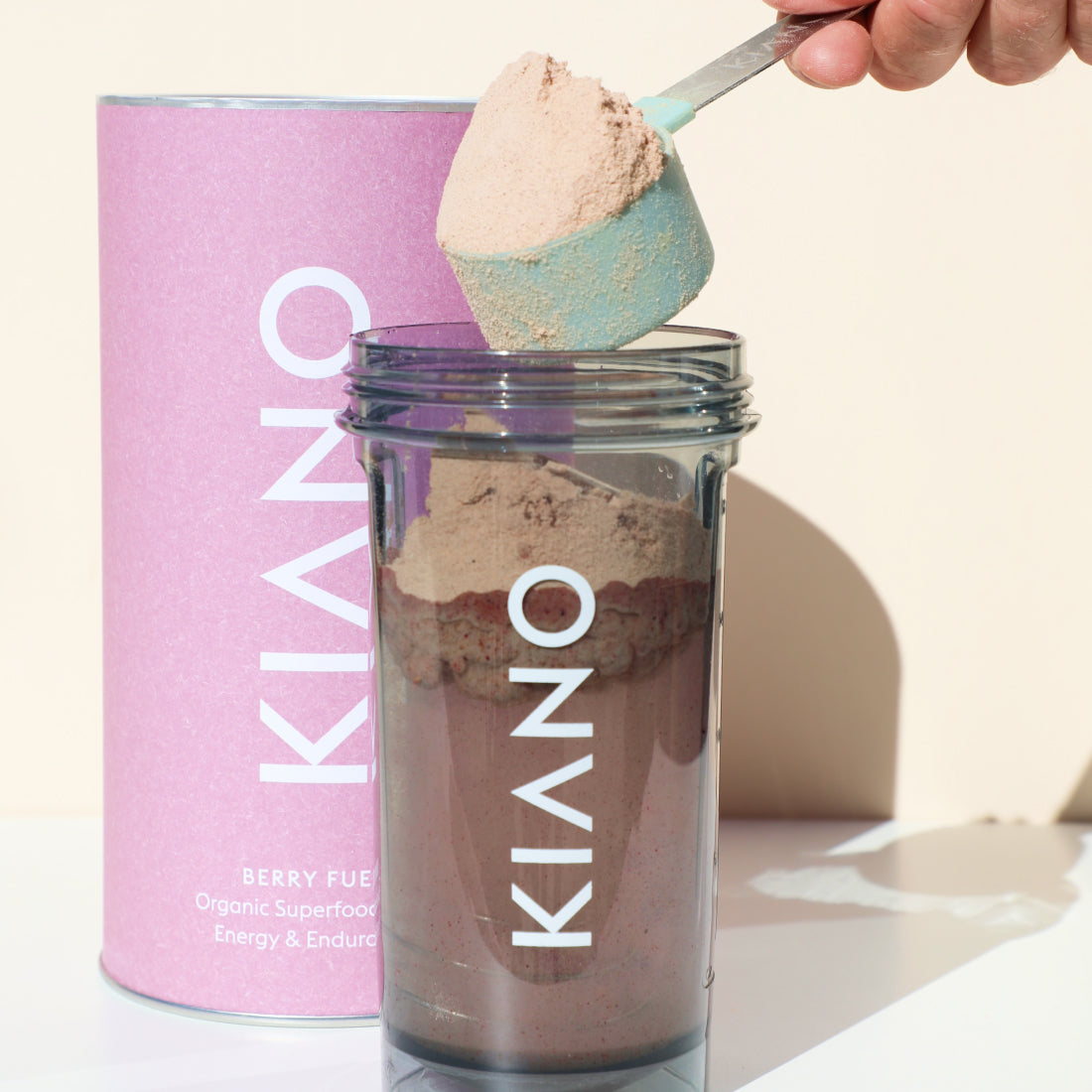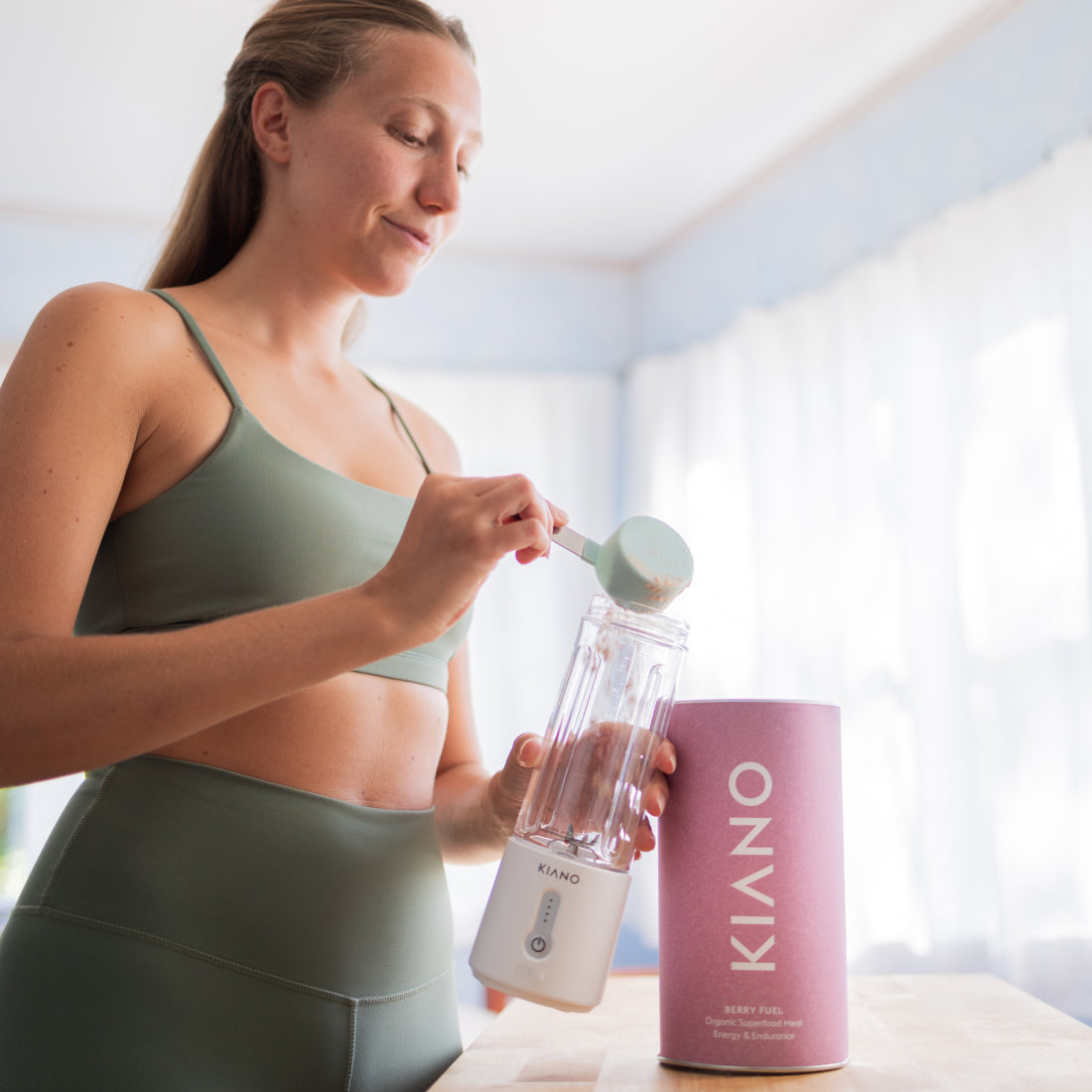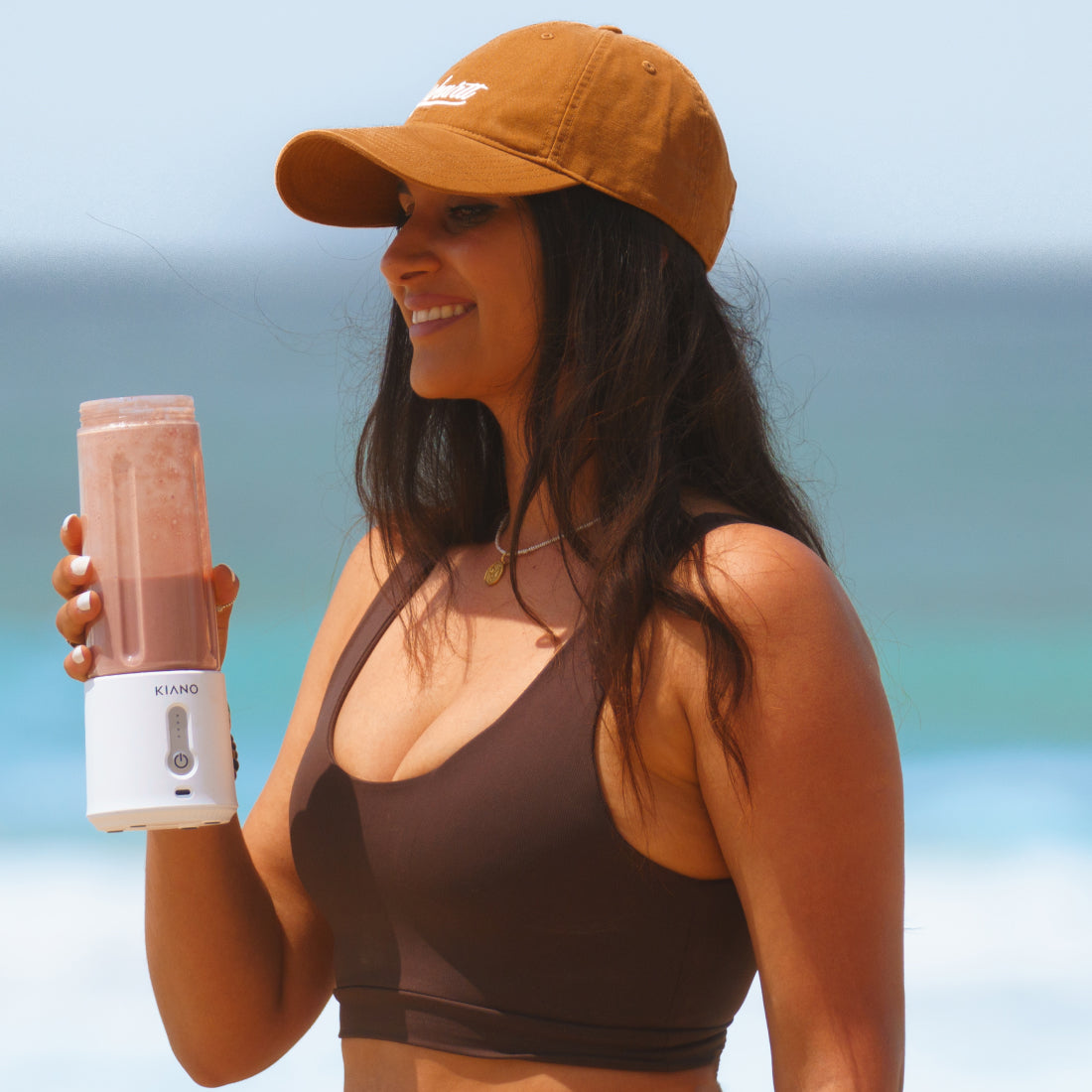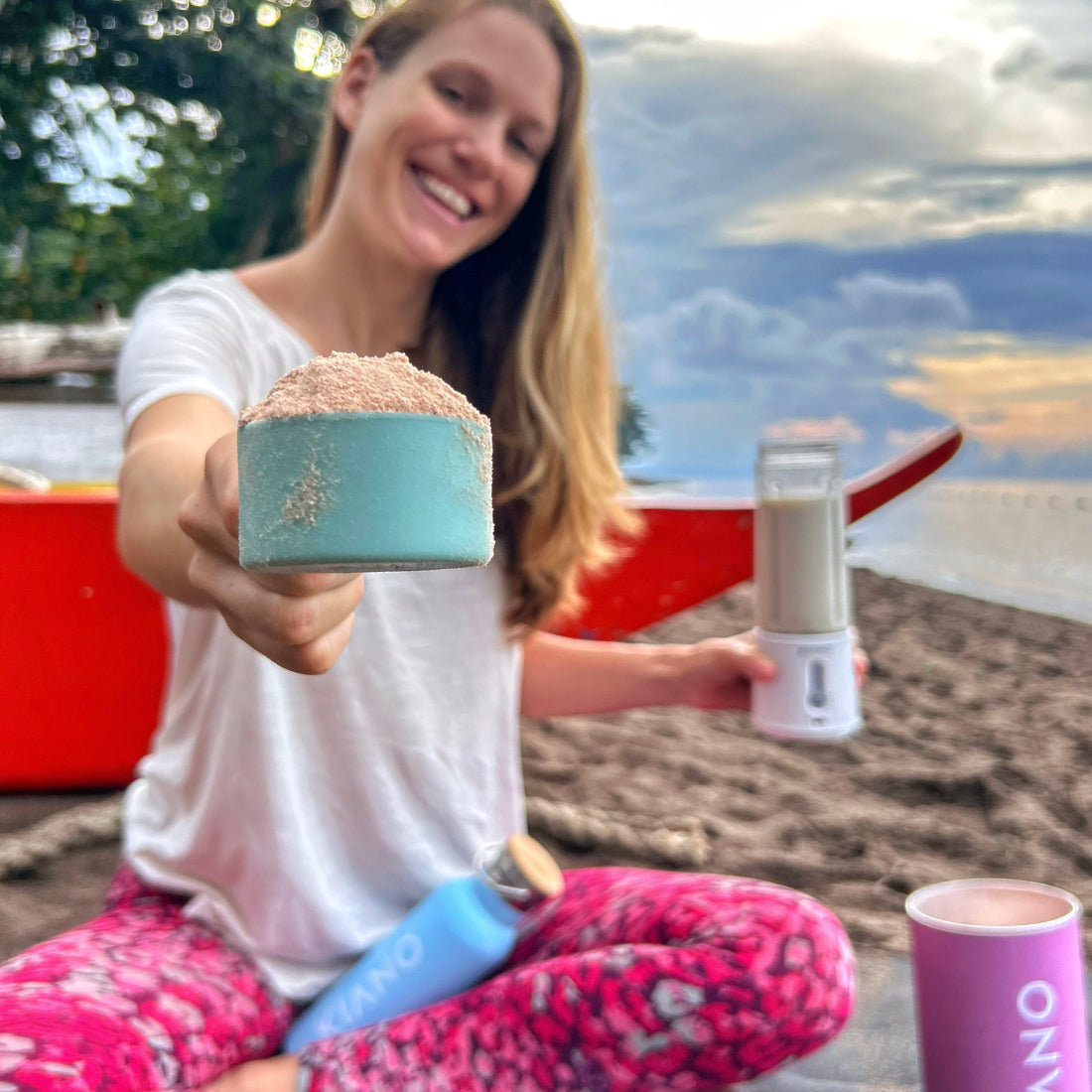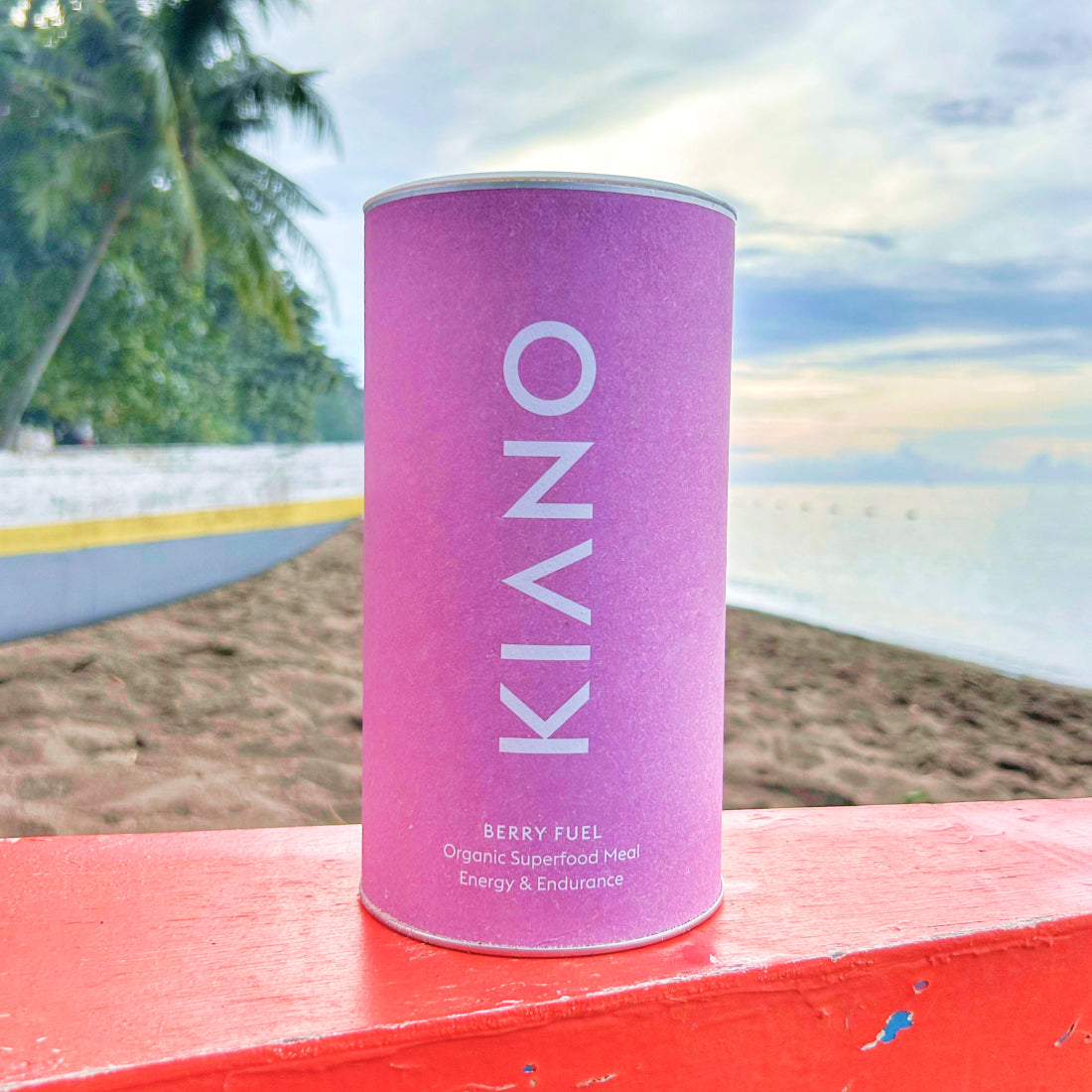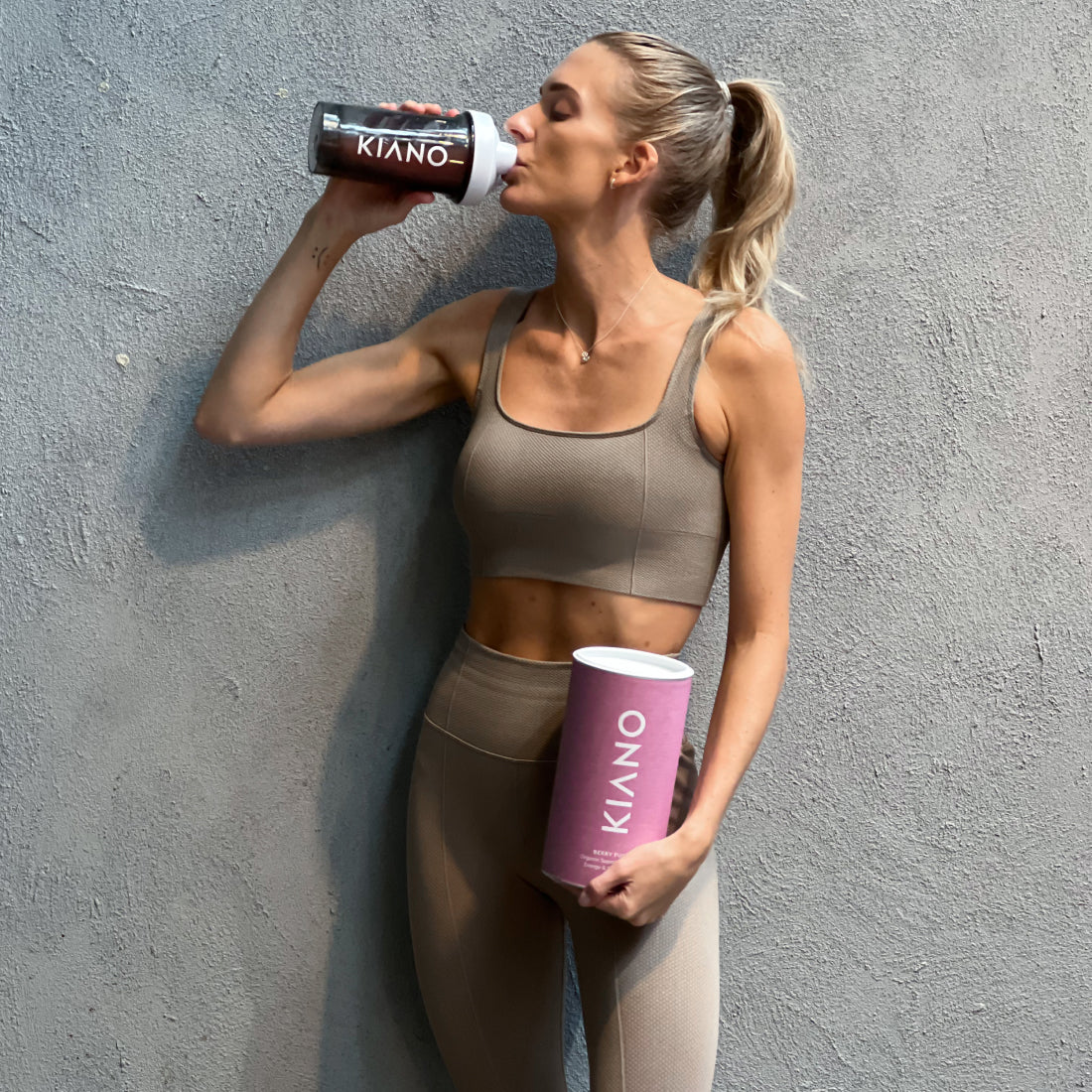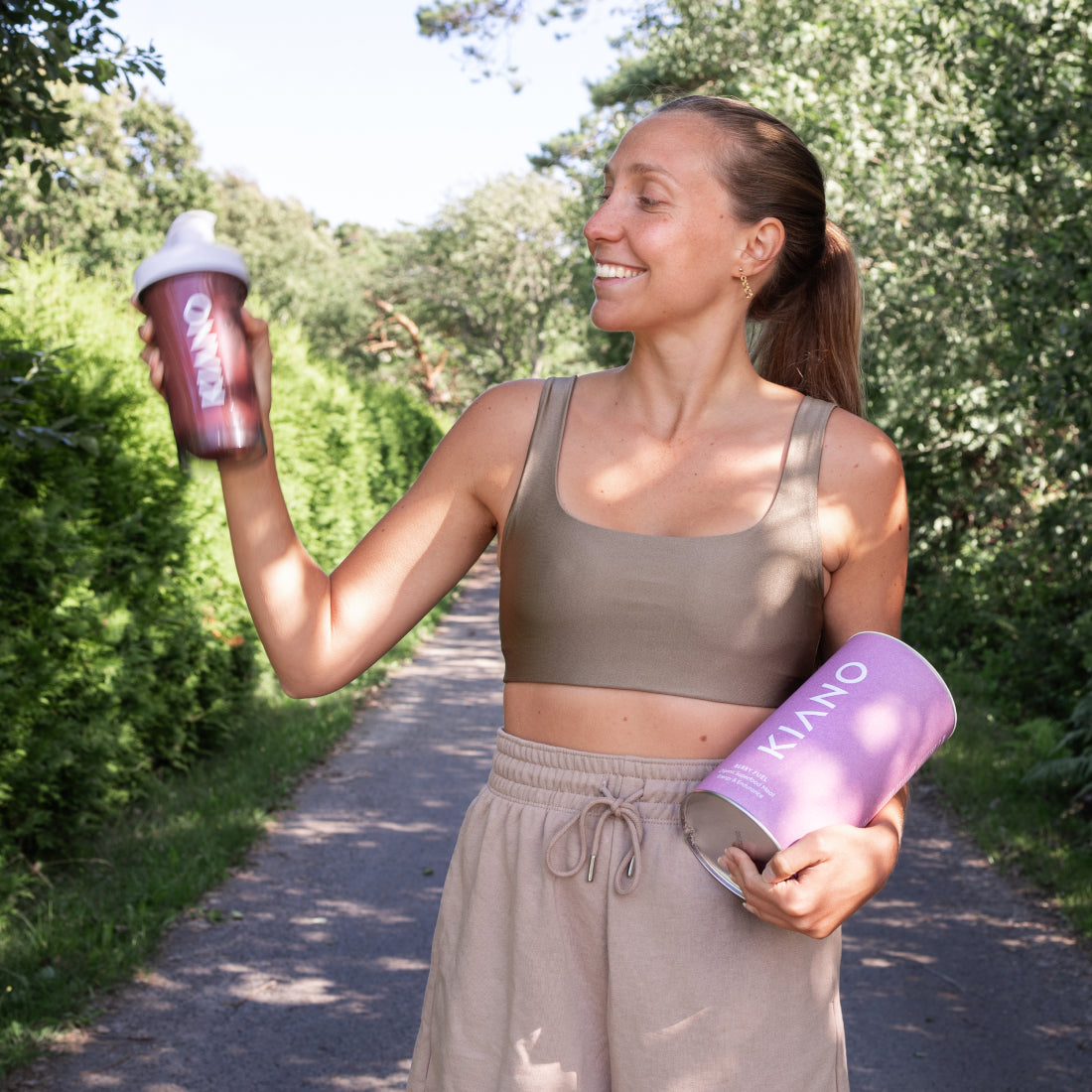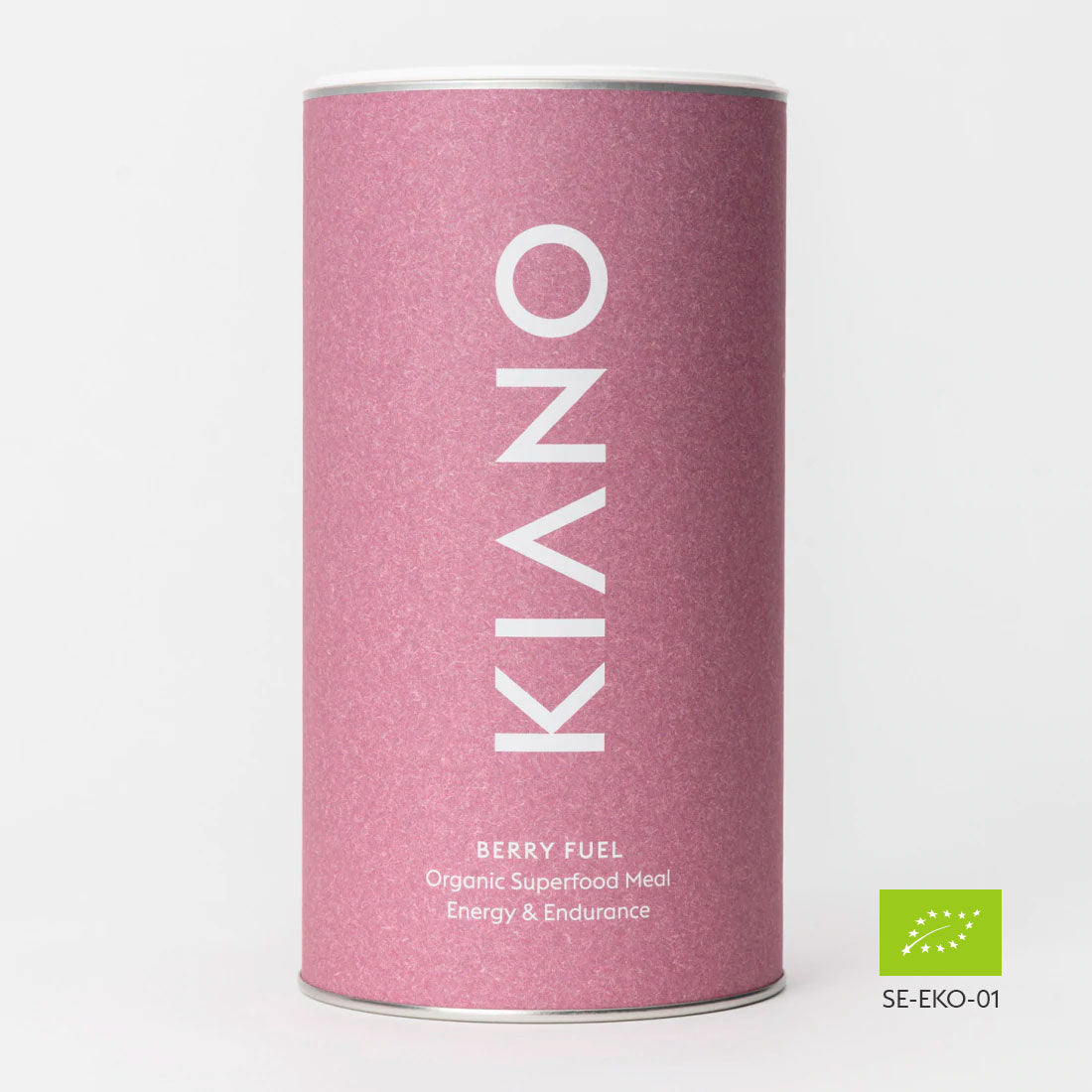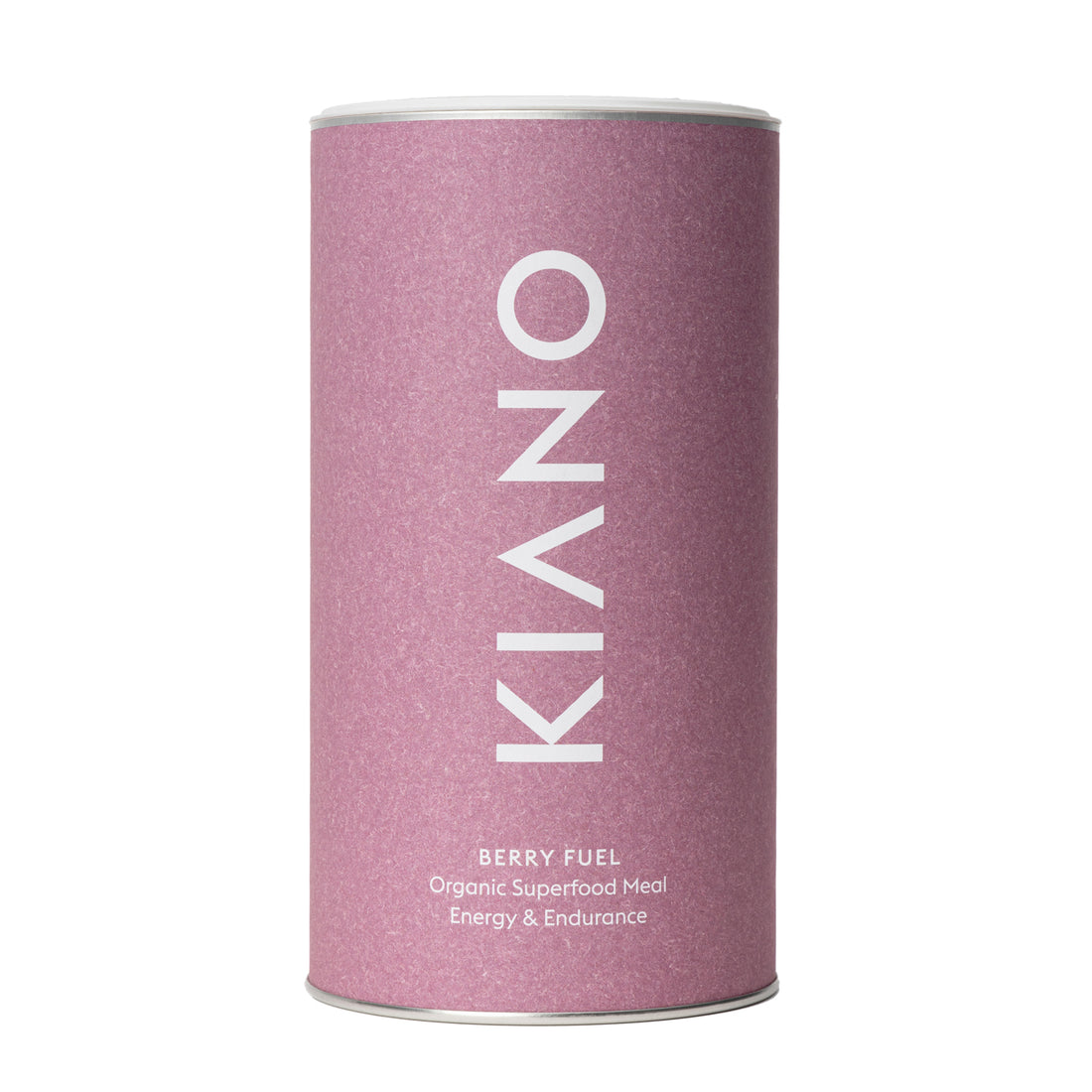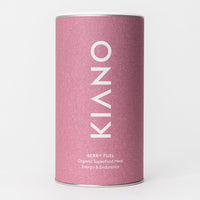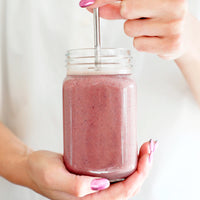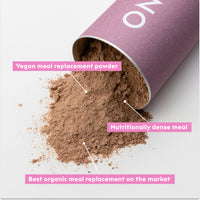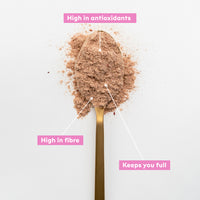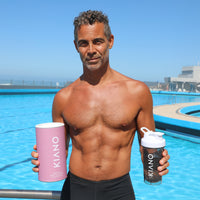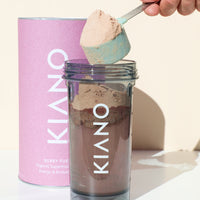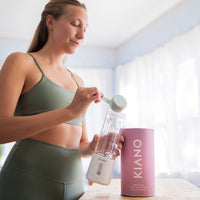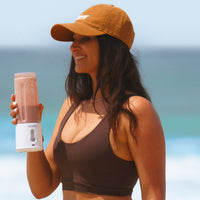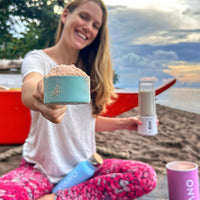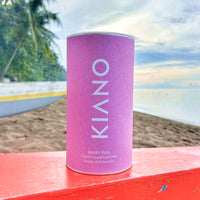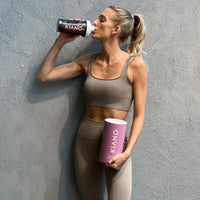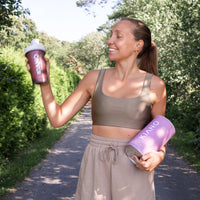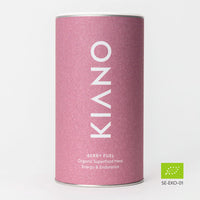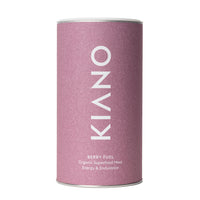 Meal Shake with Superberries
Berry Fuel - Organic Meal Replacement with Berries, 825g
11 servings - New & improved taste!
A premium complete meal shake powder including 20 of the best organic berries, veggies & fruits. This blend also contains high-quality pea protein, gluten-free oats & Omega 3's from flaxseeds. 278 calories / 26g of protein per serving. The best, most nutritious meal shake on the market for health-conscious people. No emulsifiers or artificial vitamins.
The #1 most natural berry meal shake on the planet


Organic vegan

superfood meal shake

20 superberries, fruits & vegetables

Nutritious meal, assists with weight management

High in fibre, feel fuller for longer

Including adaptogens: maca and reishi mushroom

Great tasting, natural sugars, no artificial additives 

Perfect balance of proteins, carbs and healthy fats

Omega 3 from flaxseed 

13 portions / c

alories per serving 278 kcal

26g of protein per serving 

Shake with water or plant-milk, on-the-go
What is Berry Fuel superfood meal replacement powder good for?
Empower your body with nutrition! We wanted to create the healthiest vegan meal replacement shake on the market. So we did. This organic meal replacement is packed with high levels of superfood berries and vegetables. We want your body to thrive with each meal!

Our berry, organic meal replacement contains 278 kcal per serving, when mixed with water. A standard meal is usually 400-800 kcal, so by using our shake you can easily cut back on calories and attain full control over weight management. 
Our vegan meal replacement is also packed with high amounts of natural plant fibres which will help you feel fuller for longer and support weight management. We've added gluten-free oats, pea protein and flaxseed - providing your body with fueling carbs, nature's best amino acid protein profile and healthy omega 3 fats. Together, these plant-compounds are important for gut health, vitality, cognitive function, calming the nervous system and protecting the body's cells from daily wear & tear. Our goal is to help your body to heal and perform at its highest potential. Your body deserves this!

Why choose KIANO's Berry Fuel superfood meal replacement powder?
We're super stoked to present you with a new generation of superfood meal replacements! Our mission has been to make the healthiest possible meal in a shake - only using ingredients from the plant kingdom.
We've created Berry Fuel to be an organic, vegan, delicious and nutritionally dense berry flavored meal replacement shake for people who want a healthy and convenient meal option, on-the-go. Most meal replacements on the market have added 20-30 vitamins and minerals that are lab produced. We went the opposite way. Instead, we've included 20 superfoods with high amounts of natural vitamins, minerals and antioxidants. Studies show that plant-compounds are much more bioavailable to the body than synthetic, therefore easier for the body to absorb.
Our yummy plant-based superfood meal shake powder is also unique as we've included adaptogens - herbal pharmaceuticals to help calm the nervous system. This vegan meal replacement superfood powder contains high amounts of fibre to support longer-lasting endurance and energy levels throughout the day. We promise that your body will thank you for every KIANO Berry Fuel meal you drink!

What does Berry Fuel superfood meal replacement powder contain?
Our Berry Fuel organic meal replacement powder contains 19 superfood ingredients including: pea-protein, raspberry, rosehip, aronia, blueberry, cranberry, blackcurrant, acai, flaxseed, baobab, beetroot, maca, sweet potato and reishi. Together these ingredients provide your body with all the nutrition and power one needs for a healthy meal. Per 100g, our vegan organic meal replacement provides the body with 12g of fibre, 35g of protein and all 9 essential amino acids.

Pea protein sourced from China *
Acai sourced from Brazil *
Gluten-free oat flour sourced from Finland *
Maca sourced from Peru *
Wild Blueberry sourced from Ukraine *
Alfalfa sourced from Hungary *
Flaxseed sourced from Austria *
Baobab sourced from Senegal *
Blackcurrant sourced from Poland *
Reishi sourced from China *
Strawberry sourced from Poland & Ukraine *
Wheatgrass sourced from The Netherlands *
Raspberry sourced from Serbia *
Rosehip sourced from Germany *
Aronia sourced from Poland *
Acacia fiber sourced from Sudan *
Apple Powder sourced from Hungary*
Beetroot sourced from Ukraine *
Natural flavours
* Organic
--
We endeavour to partner with organic farms that produce the finest organic ingredients from around the world.
How to use Berry Fuel superfood meal replacement powder?
Easy! Mix a portion (2.5 scoops / 75g) of this delicious berry meal replacement powder into water or plant milk. Shake in a shaker with ice and enjoy it as a nutritiously dense yet light meal.
How much Berry Fuel superfood meal replacement powder should you take daily?
1 serving per meal-time (3 heaped tbsp. / 75g) of Berry Fuel superfood meal shake is enough to provide you with a highly nutritious meal at any time of the day. You can enjoy up to a maximum of 2 servings per day. 
Nutritional values per 100g:
Energy: 1551 kJ / 332 kcal
Fat: 5.7 g 
- Saturated: 1.2 g
- Carbohydrates: 39 g
- Natural sugars: 19 g
Fibres: 12 g
Protein: 35 g 
Salt: 0.69 g 
Vitamin A: 156 ug / 20%* 
Vitamin B6: 0.19 mg / 16%* 
Vitamin B9: 25 ug / 14%*
Vitamin C: 60 mg / 75%* 
Vitamin D: 0.29 ug / 6%* 
Vitamin E: 1.8 mg / 15%* 
Vitamin K: 17 ug / 23%* 
Potassium: 703 mg / 35%* 
Calcium: 183 mg / 23%* 
Magnesium: 86 mg / 31%* 
Phosphorus: 402 mg / 57%* 
Iron: 13 mg / 89%* 
Zinc: 17 mg / 170%*
*Daily Reference Value **From berries and fruits
Would you also like this?
Berry Fuel Key Ingredients
Acai
Has one of highest levels of antioxidant concentration which helps eliminate free radicals. Also high in Vitamin C to boost your immune system.
Baobab
Excellent for softening the skin and helping heal any imperfections due to its antioxidants & vitamins.
Pea Protein
Contains amino acids that help give structure to skin, hair, nails, bones, and connective tissues.
Gluten - Free oat flour
Oats are rich in antioxidants and soluble fibre, which have been shown to help lower high blood pressure & lower the risk of developing heart disease.
Flaxseeds
Flax seeds are loaded with benefits: they're high in omega-3 fats and rich in dietary fibre, assisting the digestive system.
Reishi
Reishi mushroom has long been known to alleviate anxiety, ease depression, and encourage better sleep.
Any questions we haven't answered?
Our Fuels cannot be defined as nutritionally "complete" but they are certainly nutritionally dense and provide a healthy range of proteins, carbs, fats, vitamins and minerals.
We recommend 2 Berry Fuel shakes per day at the most. Please consult your doctor first if you have any dietary concerns or allergies.
We recommend that you consult with your doctor first before buying this product - especially if you have concerns around nutrition or allergies.
We recommend not to give this to children and instead provide them with a nutritious wholefood meal.

Our kid-friendly mixes (without adaptogens) are: 
Green Boost, Berry Glow & Collagen Kiss.
These are also safe and excellent supplements while pregnant or breast-feeding.
We fill our cans by weight and not volume, which means that the cans are not filled to the top. 
Depending on the weight, the cans will be filled to different levels. The cans are also higher in height than the fill level due to the fact that the machinery used to fill them up needs some extra space to be able to fill effectively. 
Also, we don't use any artificial filler or emulsifier ingredients to bulk the powders up, as the intended product is to be pure and clean (and more bioavailable for your body). The amount of grams you receive will always correspond to the total amount of serving sizes listed on the back of each product.