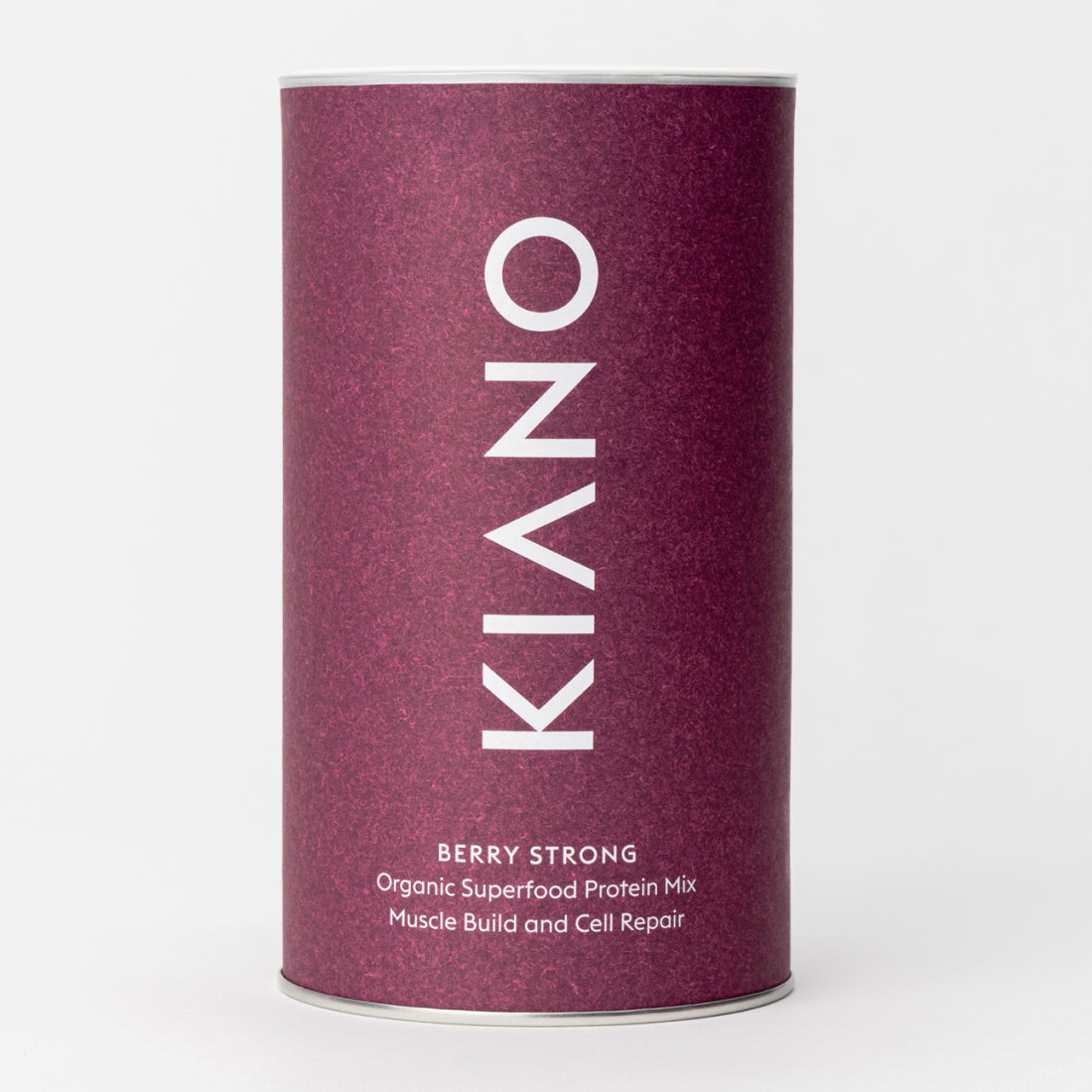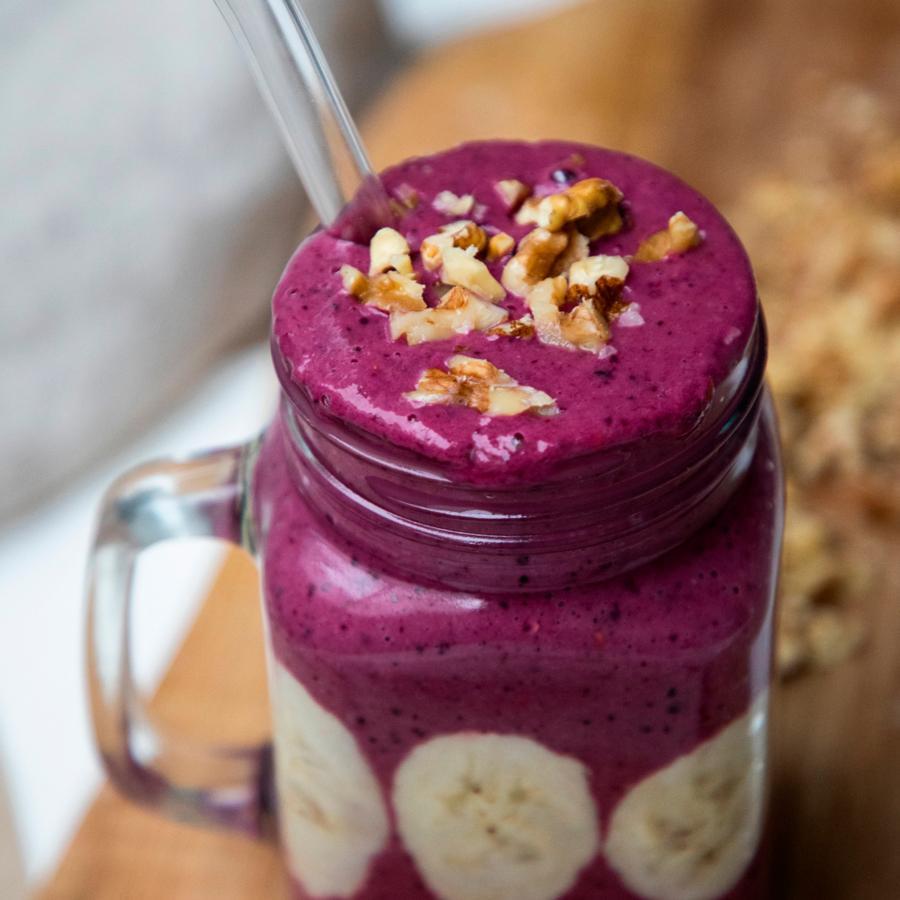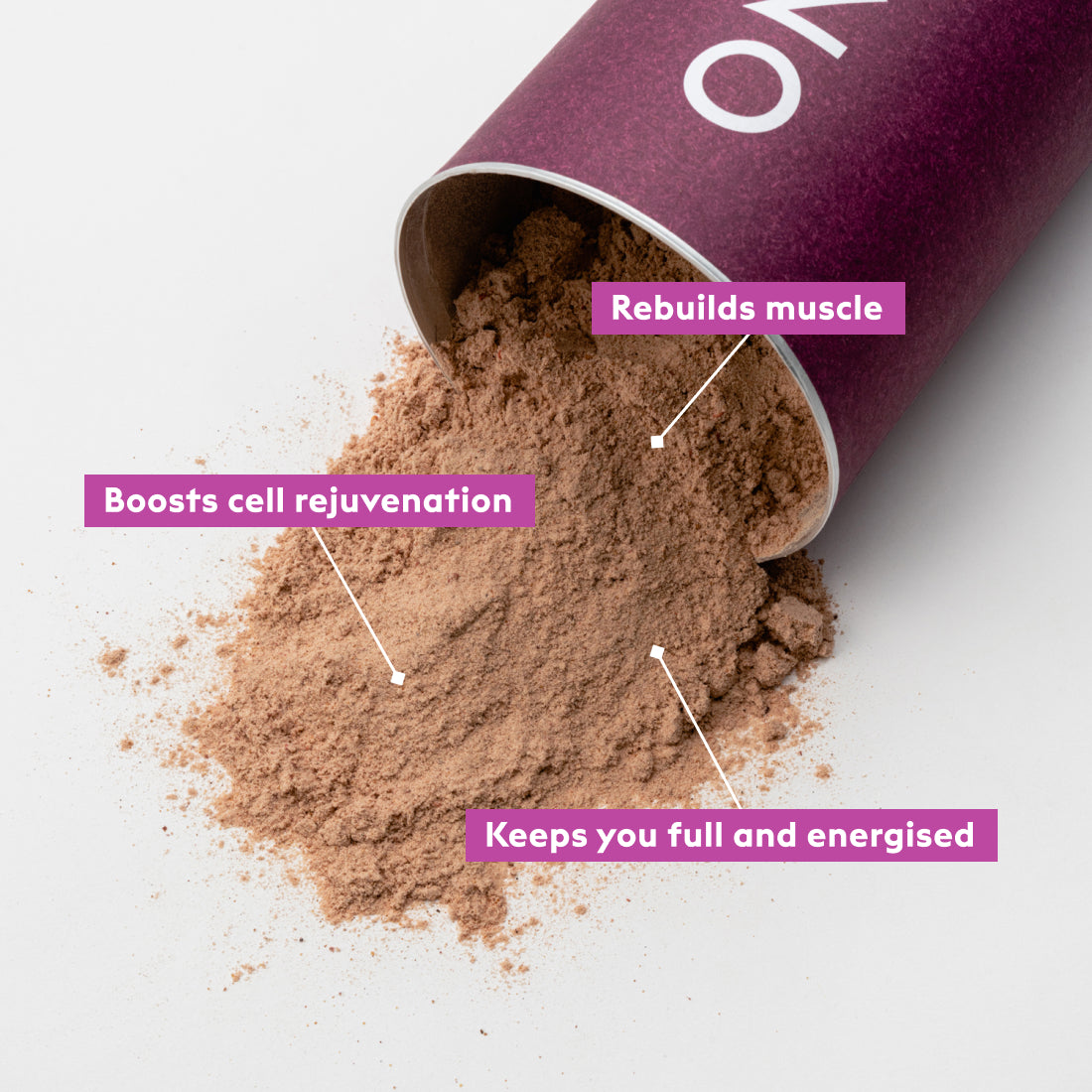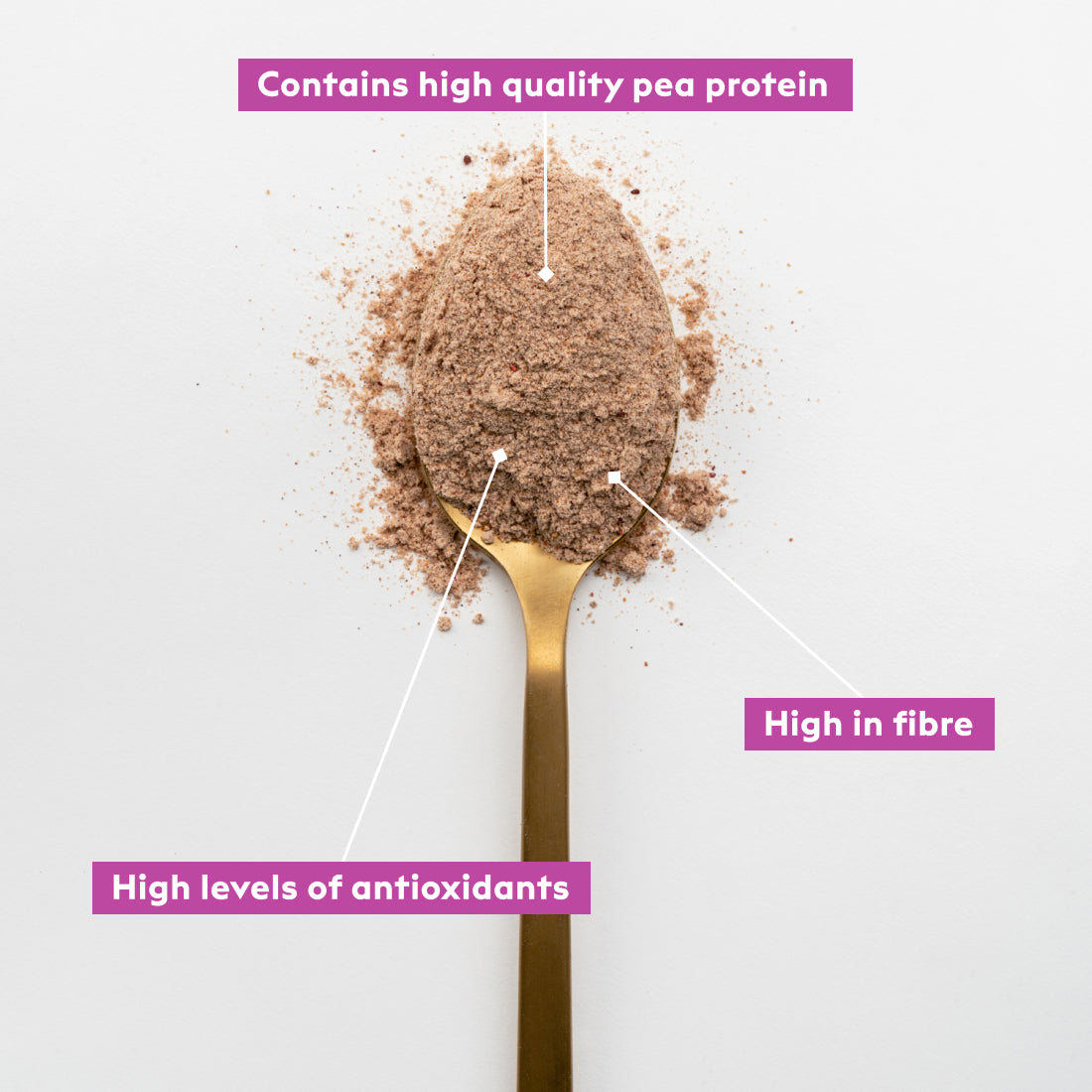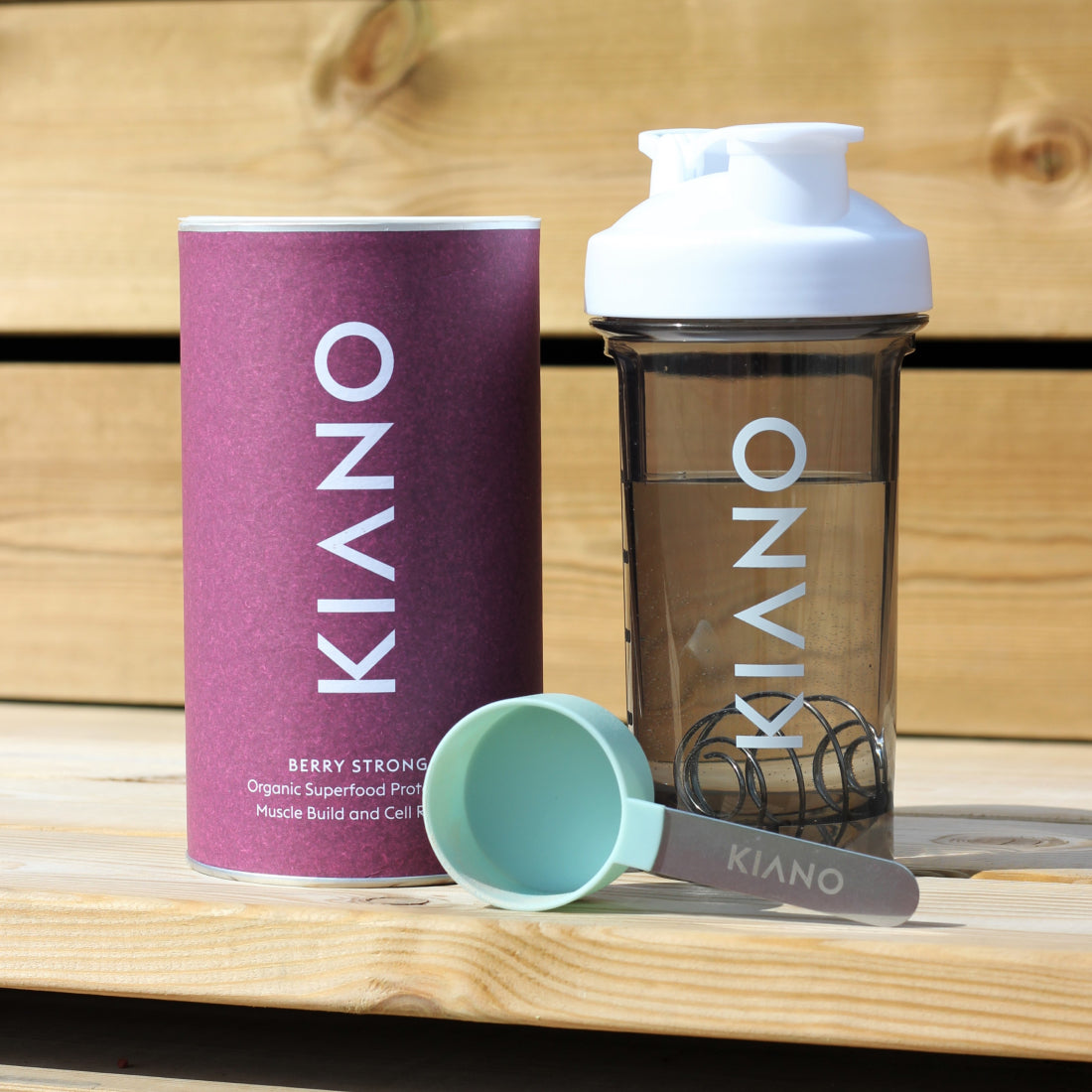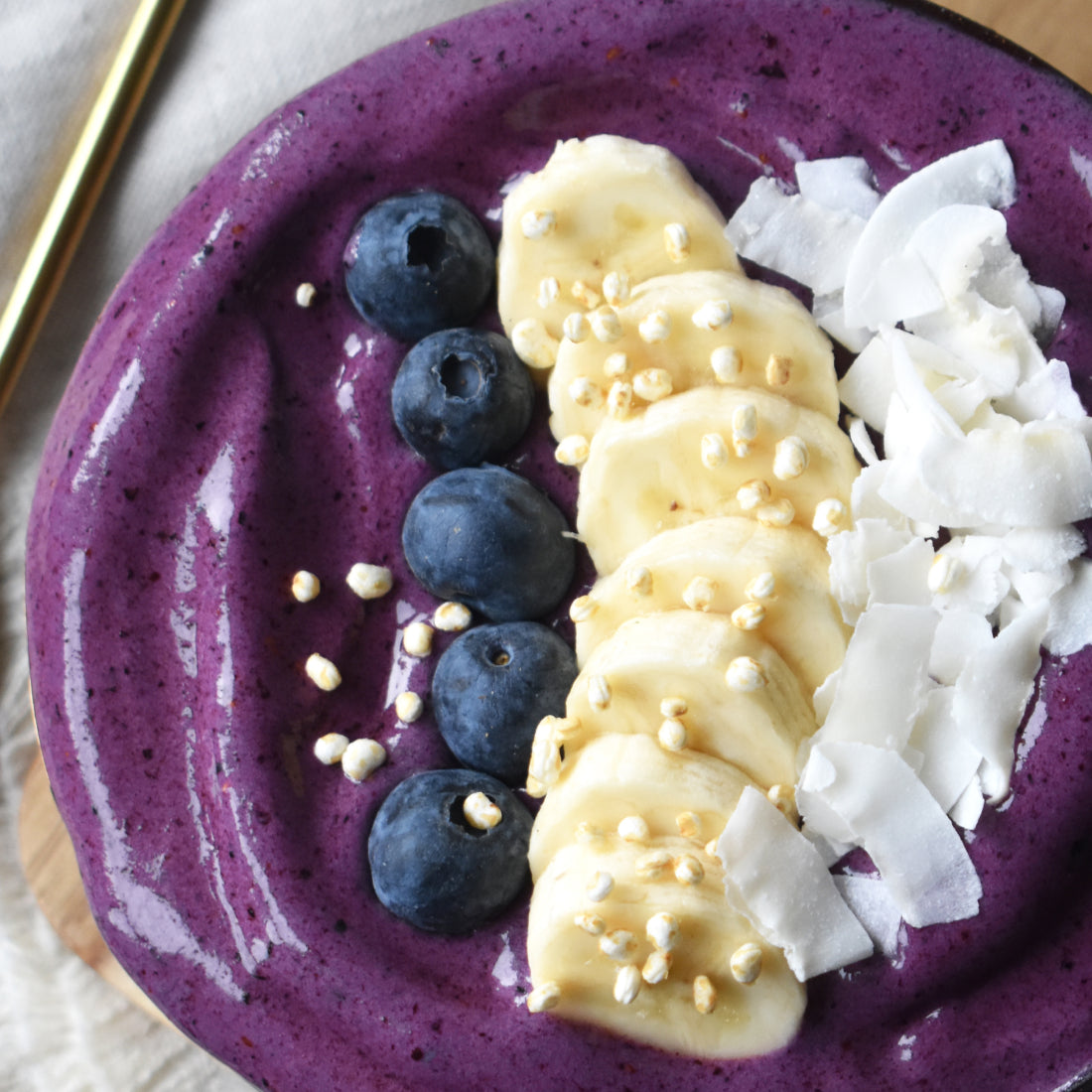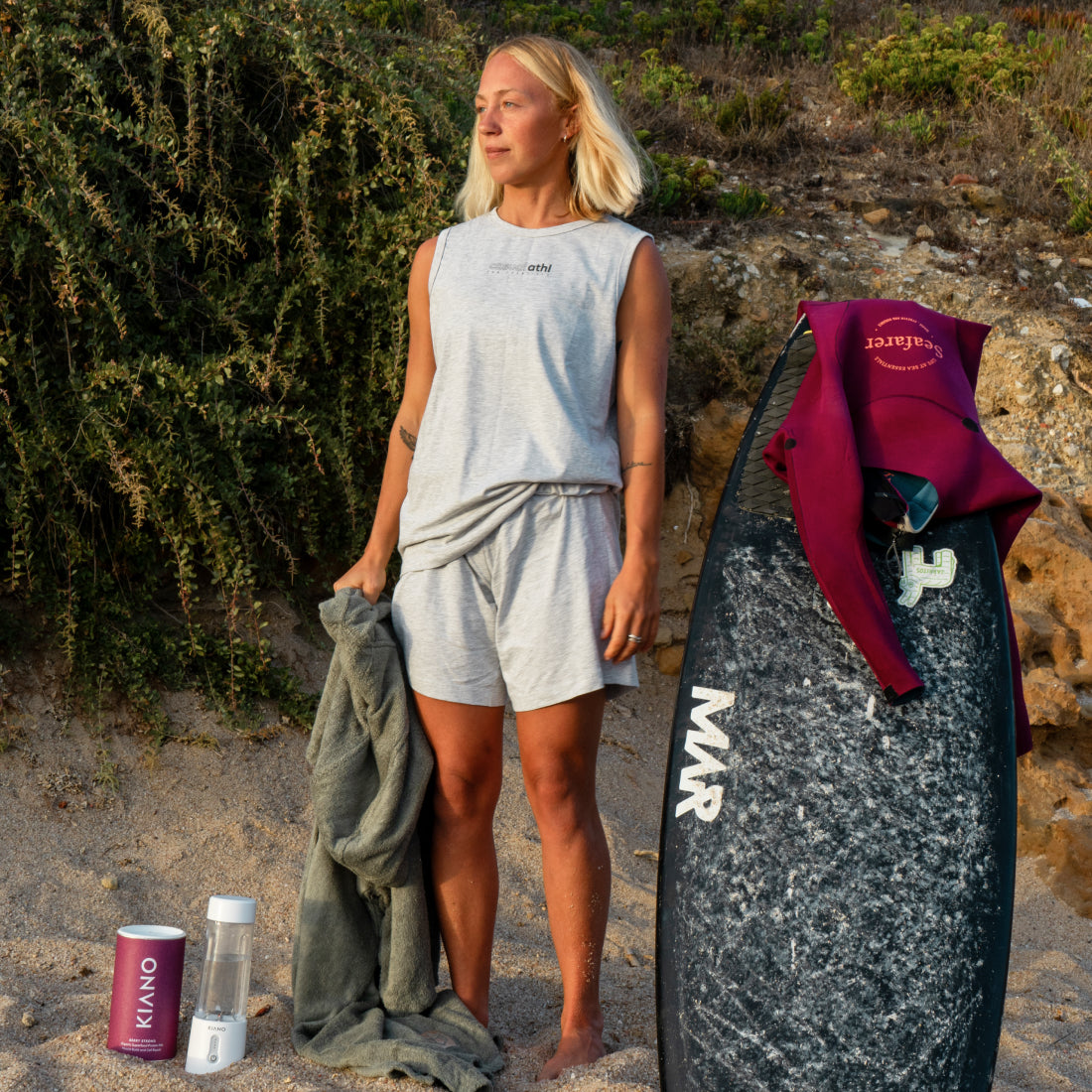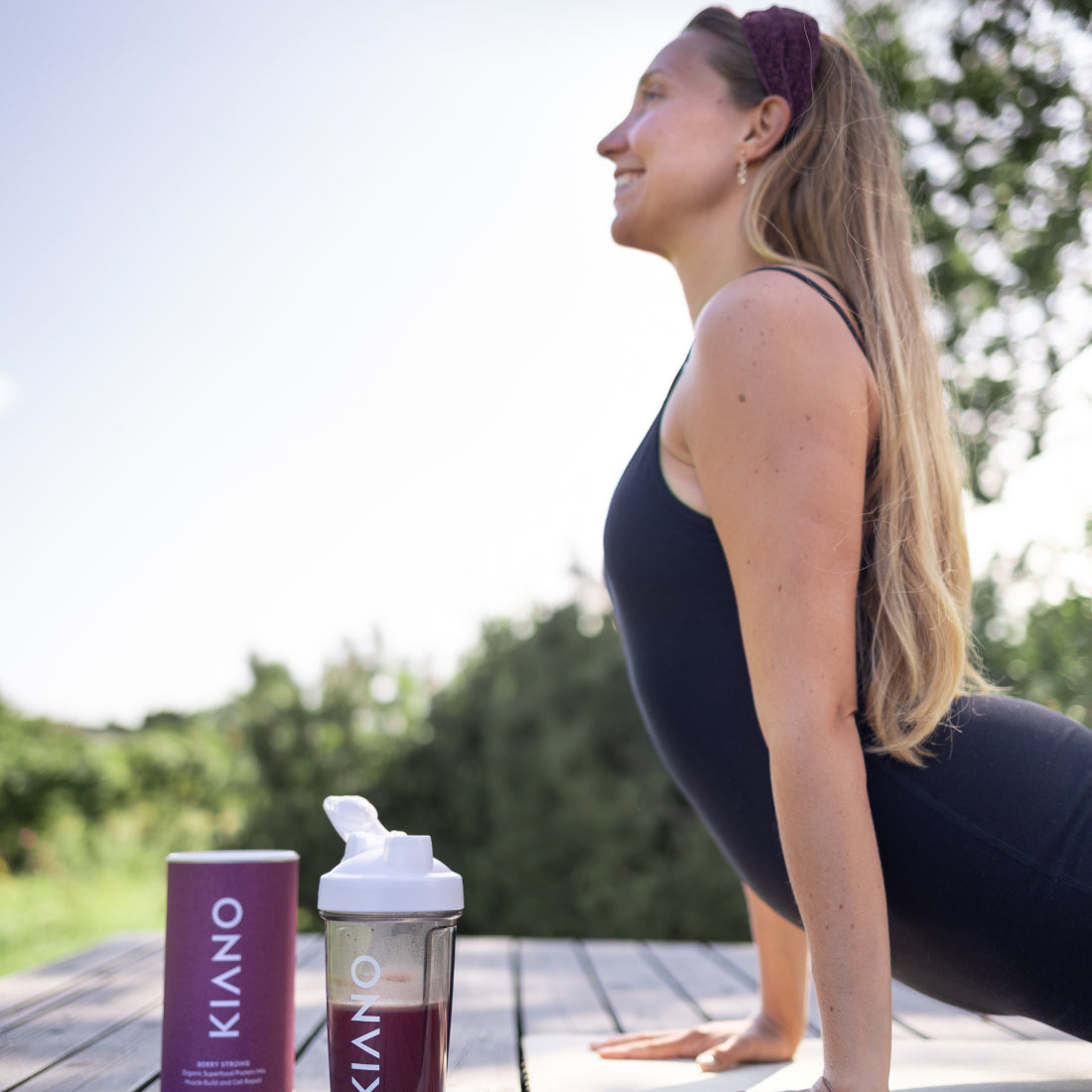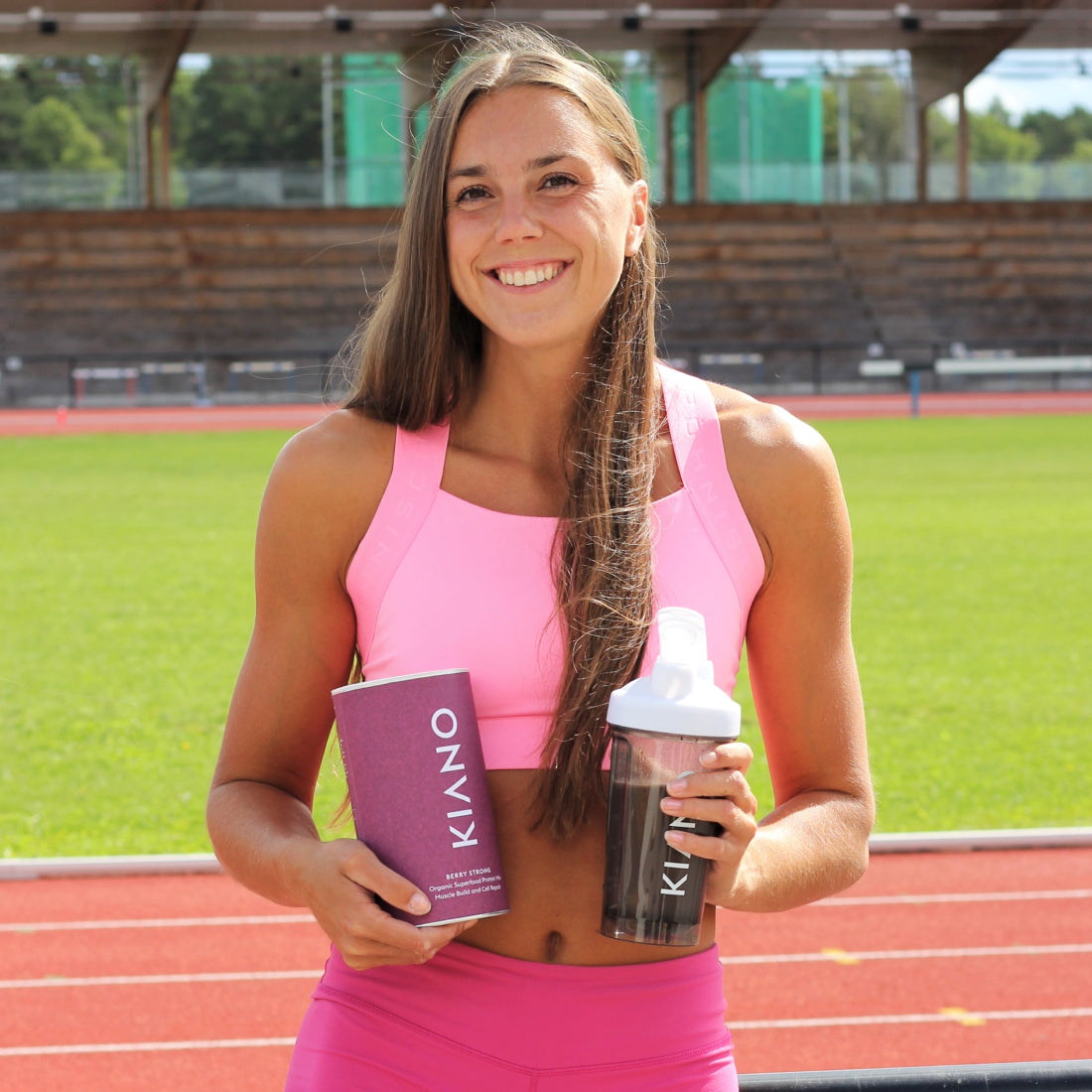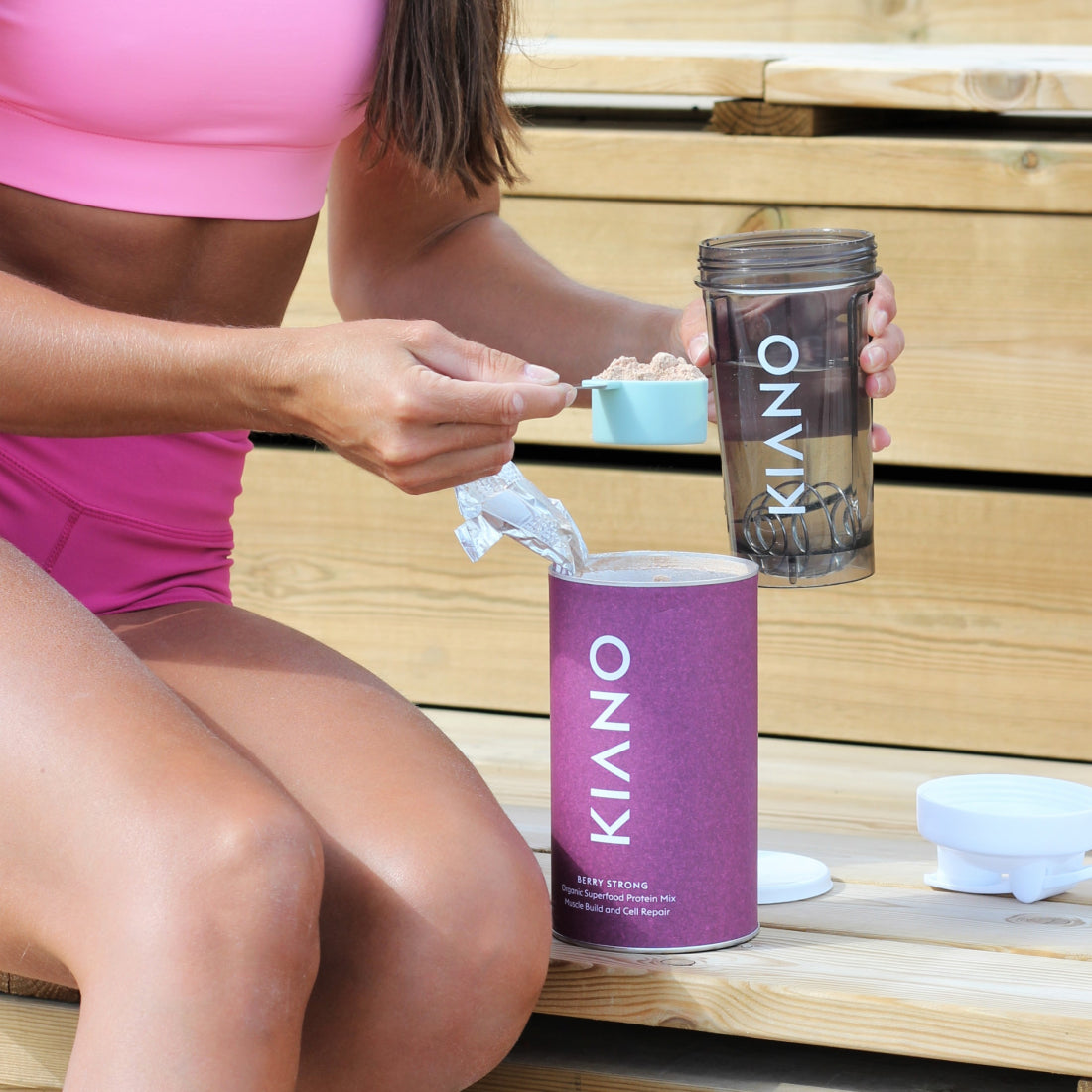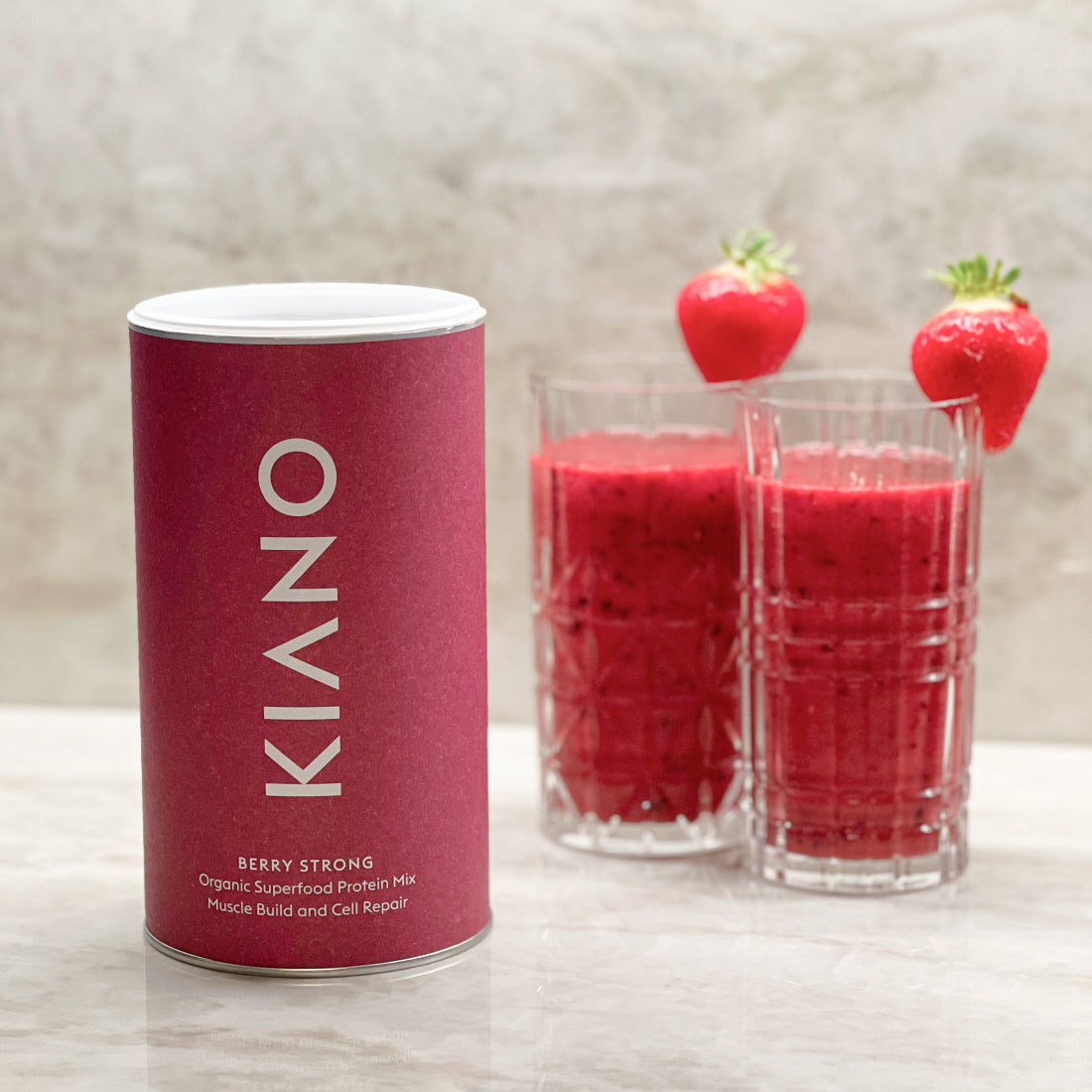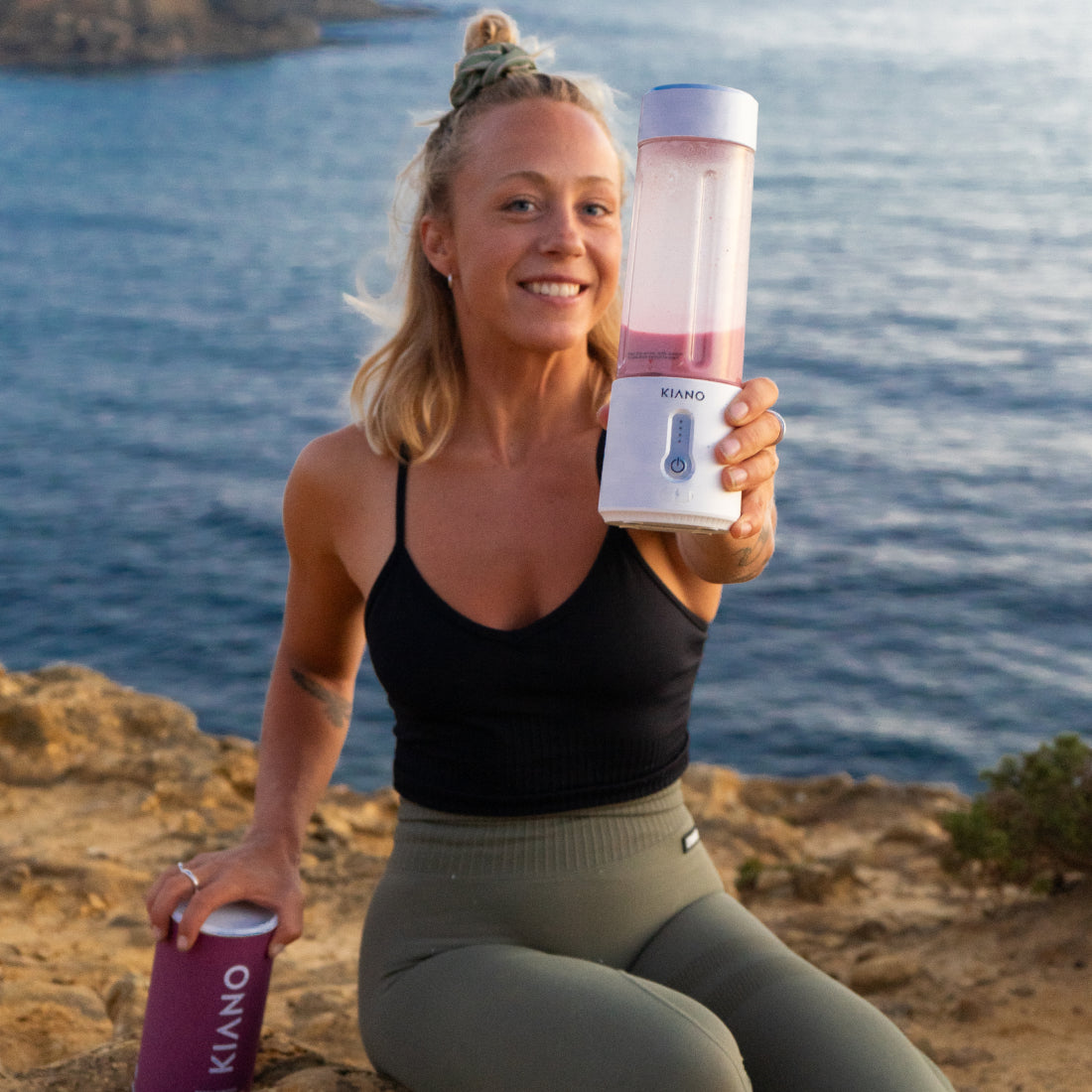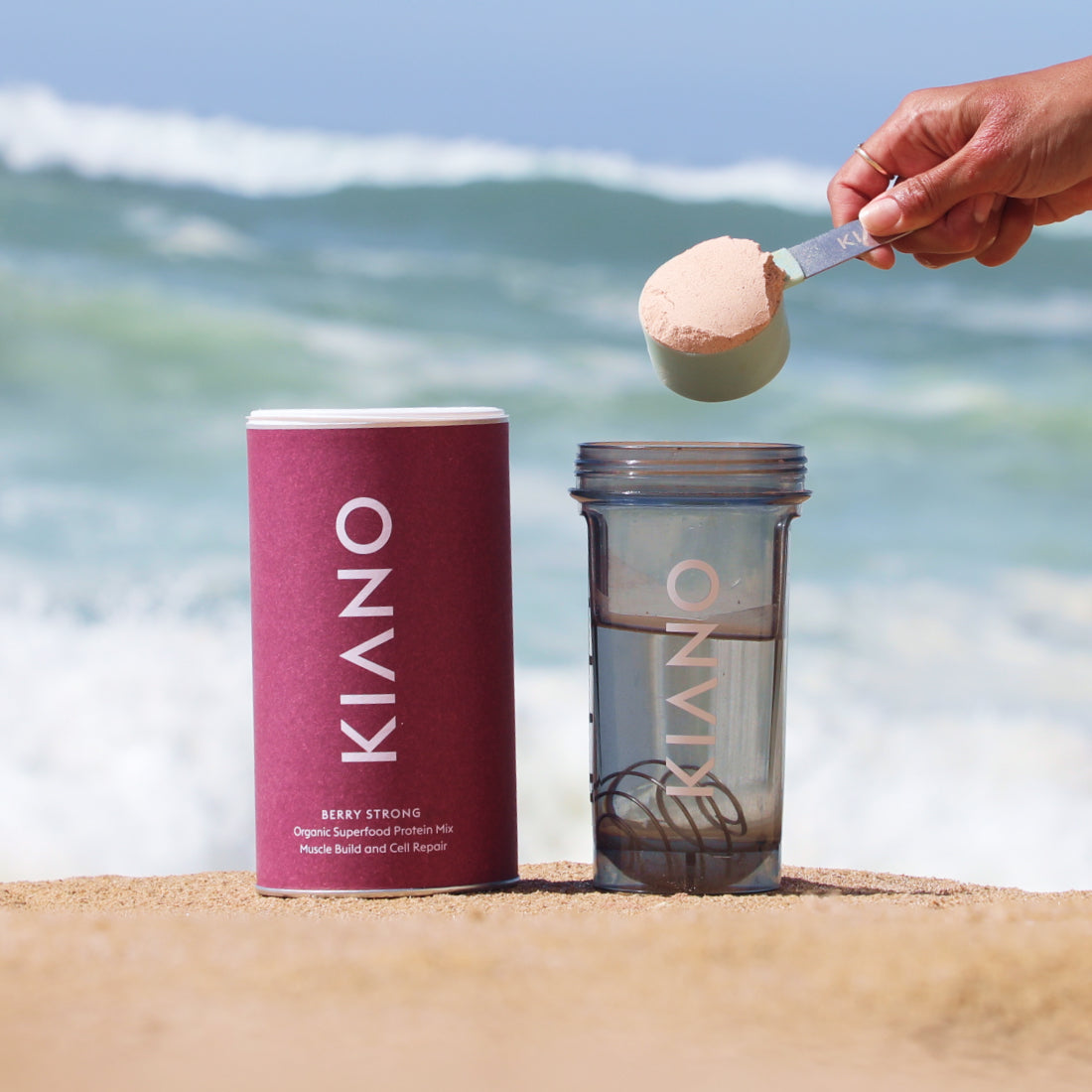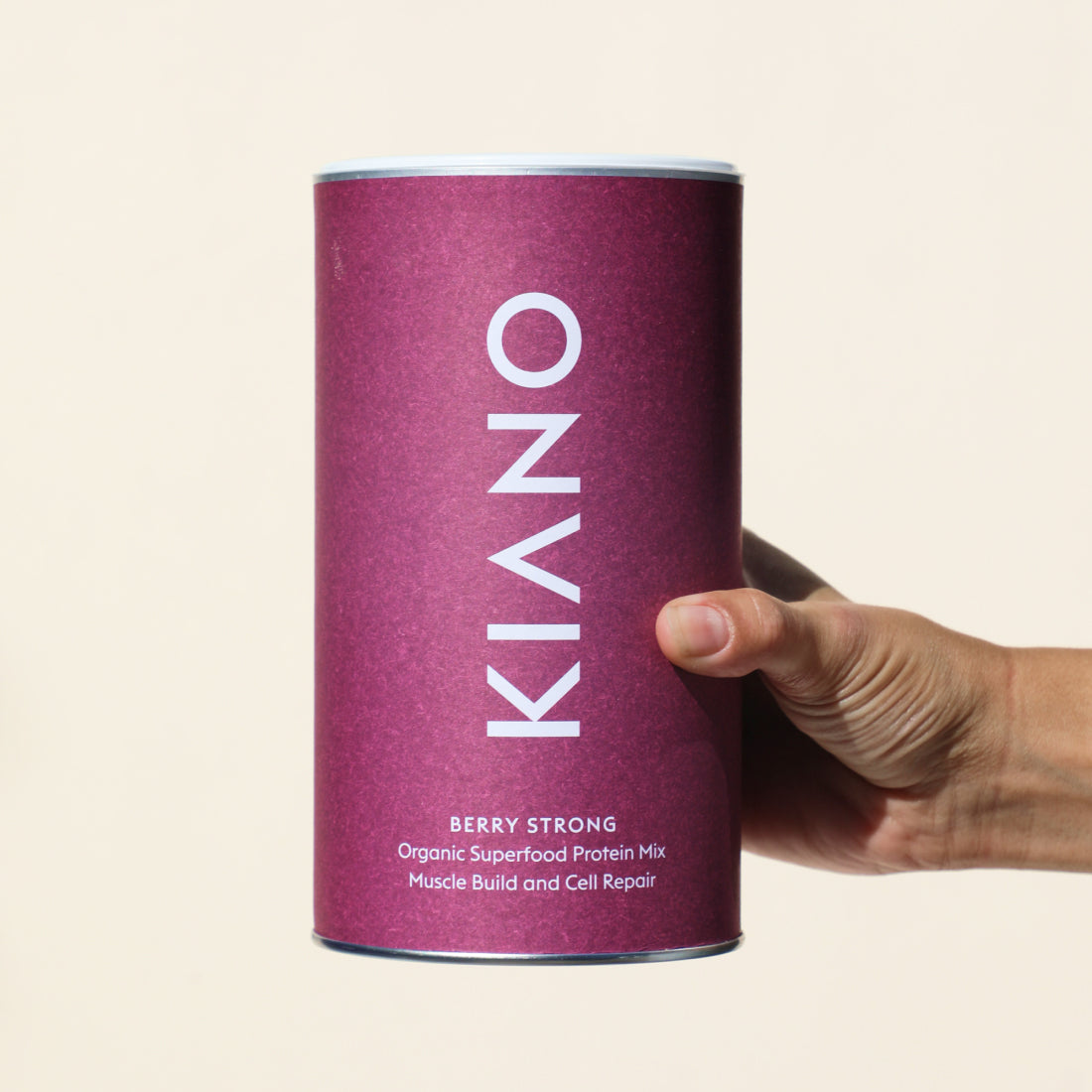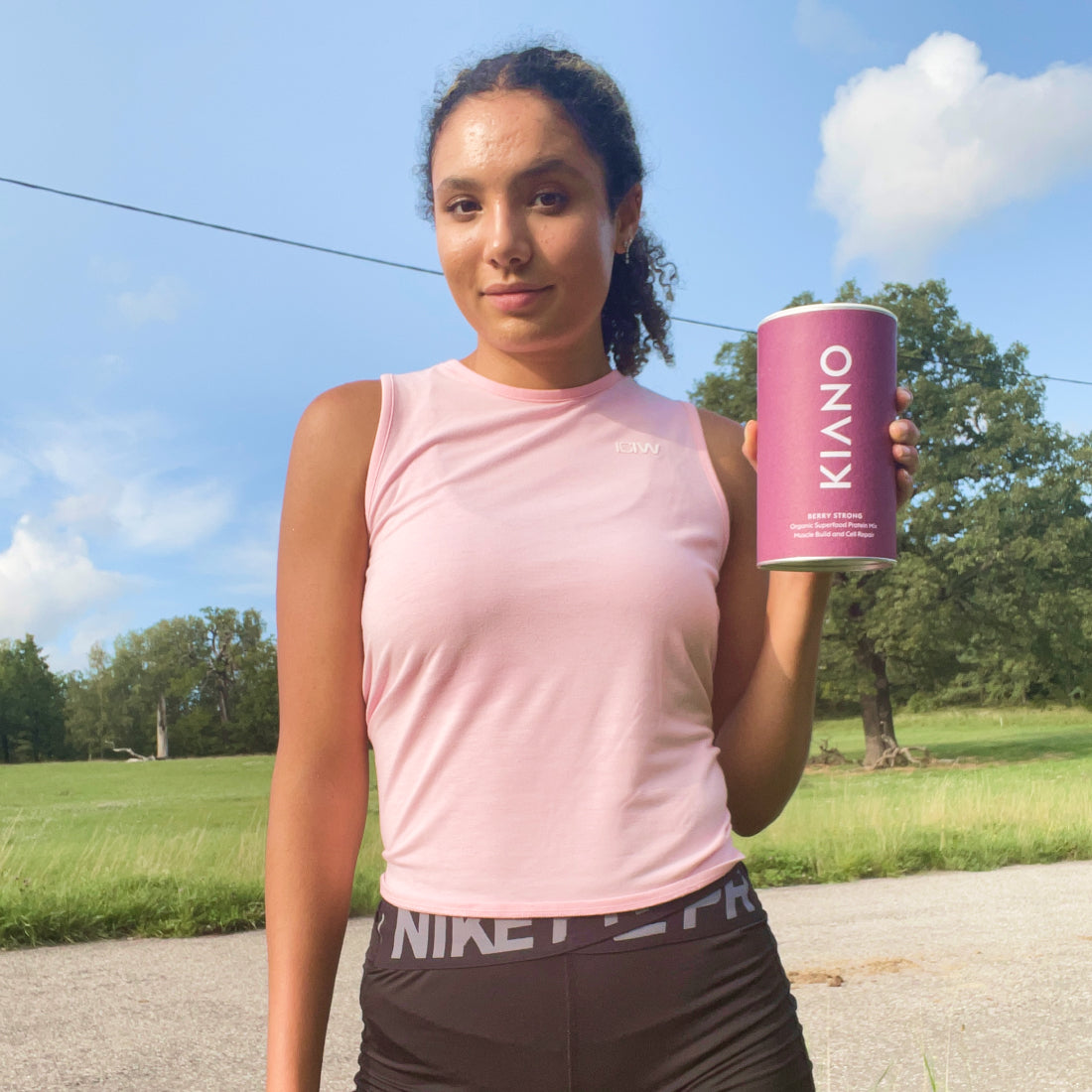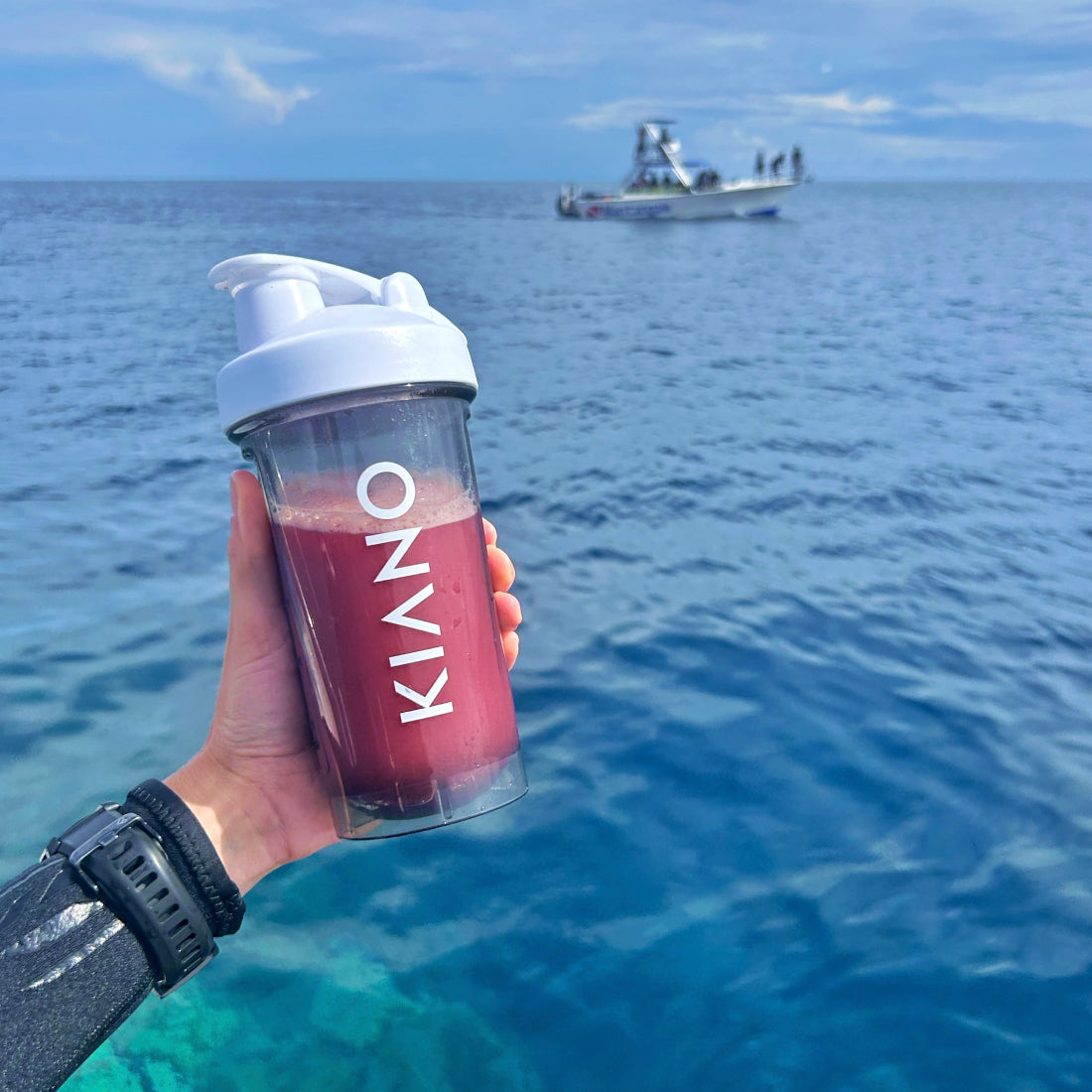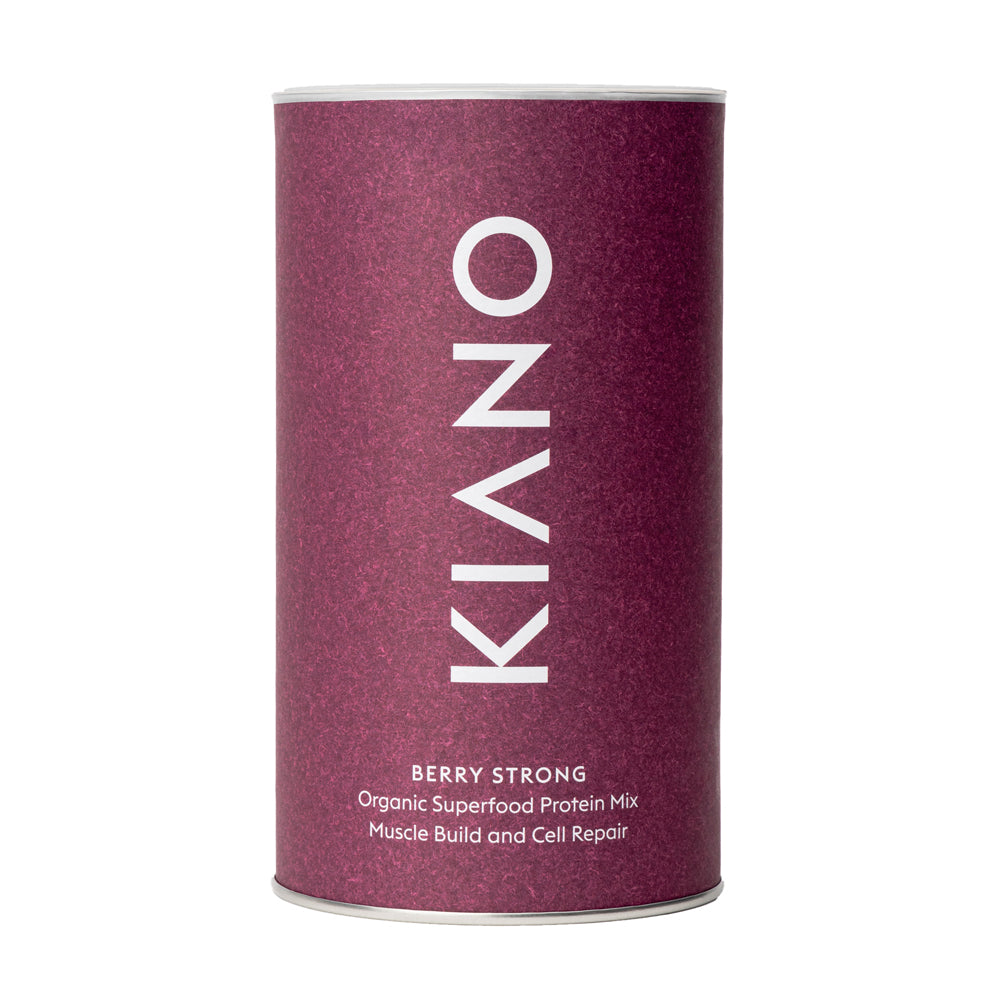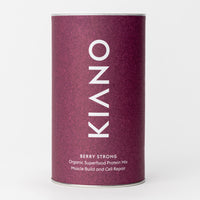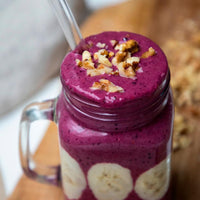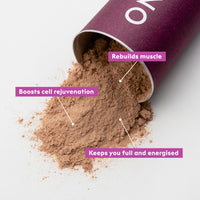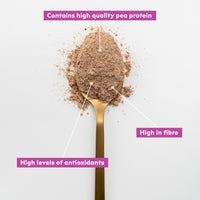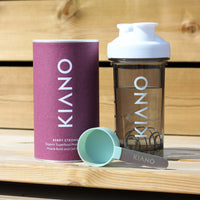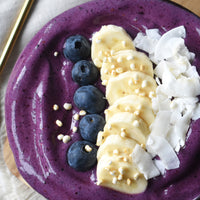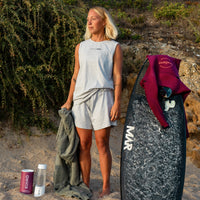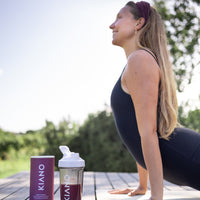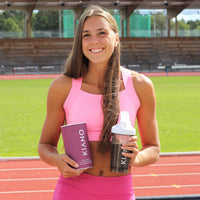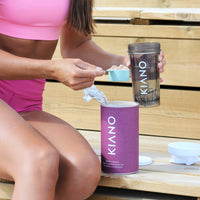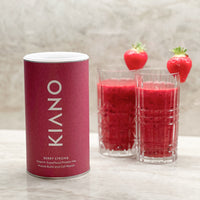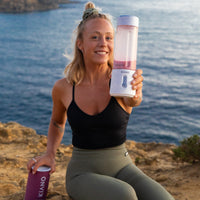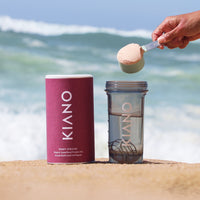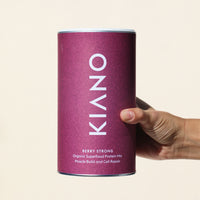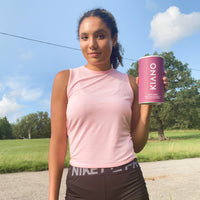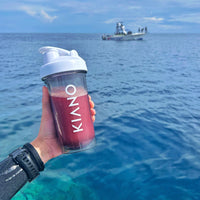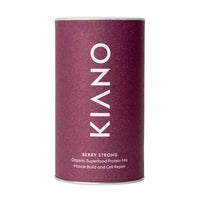 Berry Performance Protein Powder
Berry Strong - Plant Protein Blend, 500g
17 servings - New & improved taste!
2-in-1 plant protein powder blend that tastes amazing, designed to build muscle and support overall wellness.
16g of protein per serving. Rich in antioxidants and includes organic superberries: strawberry, raspberry, acai + pea protein, maca and baobab. This unique protein formula is for men & women who are focused on building muscle and feeling their optimal best.
Berry protein blend with functional superfoods
Organic vegan protein shake with superfoods

12 superberries, fruits & vegetables

Designed to assist with muscle build & recovery

Rich in antioxidants, protects against cell damage

Boosts your natural production of collagen

Including: pea protein, acai, blueberry & raspberry

16g protein per serving

Great tasting, natural sugars, no artificial additives 

High in fibre & great for gut-health

Complete protein amino acid profile

Vitamins C, K, phosphorous, iron and zink

Shake with water or plant-milk, on-the-go!
What is Berry Strong protein & cell repair powder good for?
Berry Strong is the future of workout recovery! We've designed the perfect berry protein mix including superfood berries and adaptogens to enabling the body to build strong, lean muscles. 
After a workout your body has broken muscle fibres and high levels of free radicals that cause cell damage. Berry Strong acts as a super boosting protein mix: fighting free radicals, lowering inflammation and effectively rebuilding muscles at the same time. If you eat a plant-based diet, plant protein intake is vital after exercise. Our organic, vegan, berry protein powder facilitates the replenishment of depleted energy stores and contains the essential amino acids needed for your body to recover and perform optimally. Berry Strong will empower you to become your best and strongest self!

Why choose KIANO's Berry Strong protein powder?
We've created one of the cleanest, most nutritionally packed plant based protein powders on the market. Most protein shakes only address muscle damage recovery whereas Berry Strong provides more. Our berry superfood protein powder helps to rebuild lean muscles while at the same time supporting your natural collagen and giving your skin, nails, hair the highest quality proteins it needs. Drink our Berry Strong super shake within 30 minutes after a workout for optimal results. Your body will love that you are providing it with the best, organic and most delicious superfoods the planet has to offer. 
Our plant-based protein powder is also unique as it contains the adaptogen maca, a herbal pharmaceutical to help calm the nervous system. Our protein powders do not contain artificial vitamins, minerals, colourings, emulsifiers and fillers. Berry Strong includes only natural, plant-based vitamins, minerals and antioxidants. These natural plant-compounds are much more bioavailable to the body than synthetic, therefore more effectively absorbed by the body. 
Workout + KIANO's Berry Strong = Lean muscles and cell repair with glowing looks and feels!

What does Berry Strong protein powder contain?
Our Berry Strong plant-based protein powder contains 12 superfood ingredients including: pea protein, raspberry, rosehip, blackcurrant, strawberry, blueberry, acai, date, beetroot, baobab, maca, acacia gummi. Together these superfood ingredients provide your body with a high amount of antioxidants and a complete protein source that includes all essential amino acids. Per 100g, our berry organic protein powder provides the body with 9g of fibre and 54g of protein.
Acai sourced from Brazil *
Baobab sourced from Senegal *
Maca sourced from Peru *
Pea Protein sourced from China *
Wild Blueberry sourced from Ukraine*
Raspberry sourced from Serbia *
Rosehip sourced from Germany *
Blackcurrant sourced from Poland *
Strawberry sourced from Poland & Ukraine *
Tremella Mushroom sourced from China *
Aronia sourced from Poland *
Acacia fiber sourced from Sudan *
Date sourced from Tunisia *
Beetroot sourced from Ukraine *
Natural flavours
*Organic ingredient
--
We endeavour to partner with organic farms that produce the finest organic ingredients from around the world.
How to use Berry Strong vegan protein powder?
Easy! Mix a portion of this delicious berry plant-based protein powder into water or plant milk, or into a delicious smoothie. Check out our recipes page here for more ideas.
How much Berry Strong protein powder should you take daily?
1 serving (1 scoop / 1 heaped Tbsp. / 30g) of Berry Strong organic protein powder contains the perfect ratio of protein, superfood berries, adaptogens and vegetables to support your daily protein intake. You can enjoy up to 2 servings per day. Consume within 30 minutes after a workout to be most effective with assisting muscle rebuild. 
Nutritional values per 100g:
Energy: 1630 kJ / 390 kcal
Fat: 7.1 g
- Saturated: 1.6 g
- Carbohydrates: 23 g
- Natural sugars: ** 18 g
Fibres: 8.9 g
Protein: 54 g
Salt: 1.1 g
Vitamin B9: 38 ug / 19%*
Vitamin C: 64 mg / 80%*
Vitamin E: 2 mg / 18%*
Vitamin K: 25 ug / 34%*
Potassium: 500 mg / 25%*
Calcium: 24 mg / 31%*
Phosphorus: 629 mg / 90%*
Magnesium: 79 mg / 28%*
Iron: 19 mg / 135%*
Zinc: 30 mg / 295%*
*Daily Reference Value **From berries and fruits
Would you also like this?
Berry Strong Key Ingredients
Acai
Acai has extremely high antioxidant levels, making it great for overall skin care.
Strawberry
Strawberries are packed with alpha-hydroxylic acid that can help you get rid of dead skin cells.
Pea Protein
High-quality vegan protein and great source of iron that supports muscle growth and weight loss.
Baobab
Baobab acts as an adaptogen, helping the body to recover from stressors, lower cortisol, resulting in lower stress hormones.
Any questions we haven't answered?
We have used a high-quality pea protein that is easy on digestion, includes all essential amino acids and has a multitude of benefits for the body!
Yes, they taste delicious together.
Yes, absolutely. All of our products are unisex - they can be enjoyed by both men and women.
Both! If you want to enjoy a lean protein mix, simply shake in our shaker with water. Or, for a little more sweetness, shake with plant milk or blend into a smoothie.
While we consider it to be safe, we appreciate that each and every person reacts differently to various foods, plants and ingredients, especially during pregnancy.
We therefore recommend that you consult with your doctor first before buying this product - especially if you have nutritional concerns or allergies.
This mix contains adaptogens so we would recommend our adaptogen-free mixes instead:
Our kid-friendly mixes (without adaptogens) are: 
Green Boost, Berry Glow & Collagen Kiss.
These are also safe and excellent supplements while pregnant or breast-feeding.
We fill our cans by weight and not volume, which means that the cans are not filled to the top. 
Depending on the weight, the cans will be filled to different levels. The cans are also higher in height than the fill level due to the fact that the machinery used to fill them up needs some extra space to be able to fill effectively. 
Also, we don't use any artificial filler or emulsifier ingredients to bulk the powders up, as the intended product is to be pure and clean (and more bioavailable for your body). The amount of grams you receive will always correspond to the total amount of serving sizes listed on the back of each product.