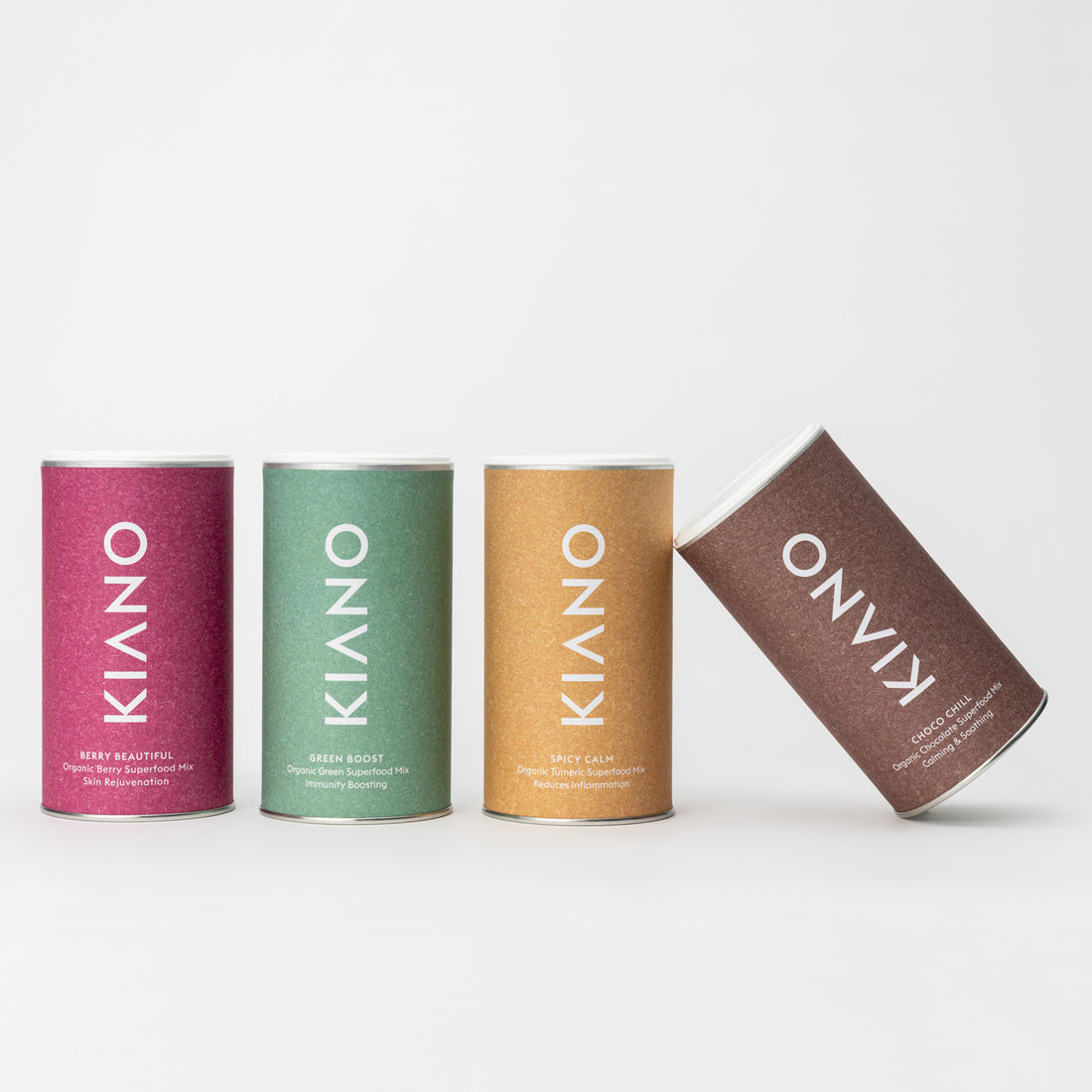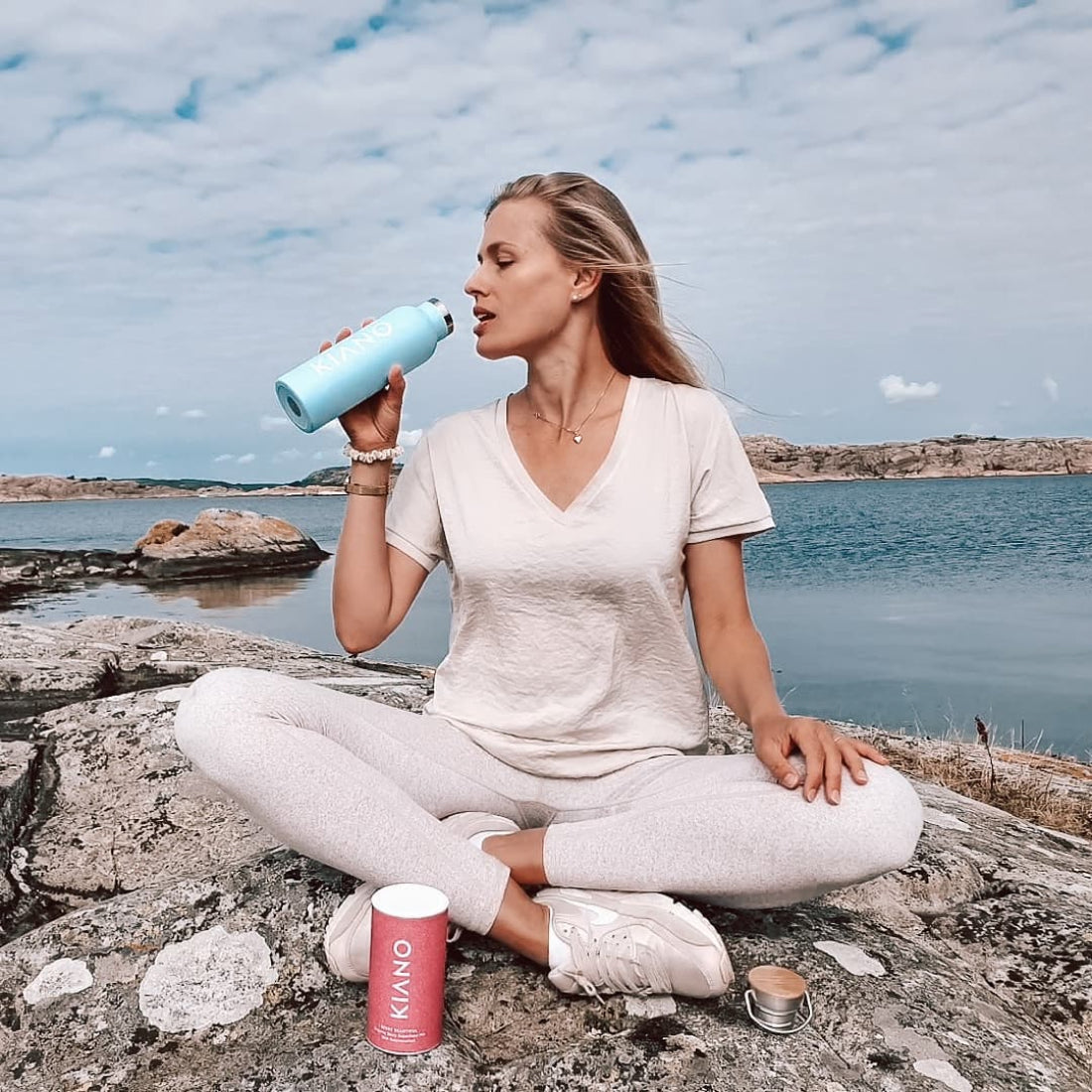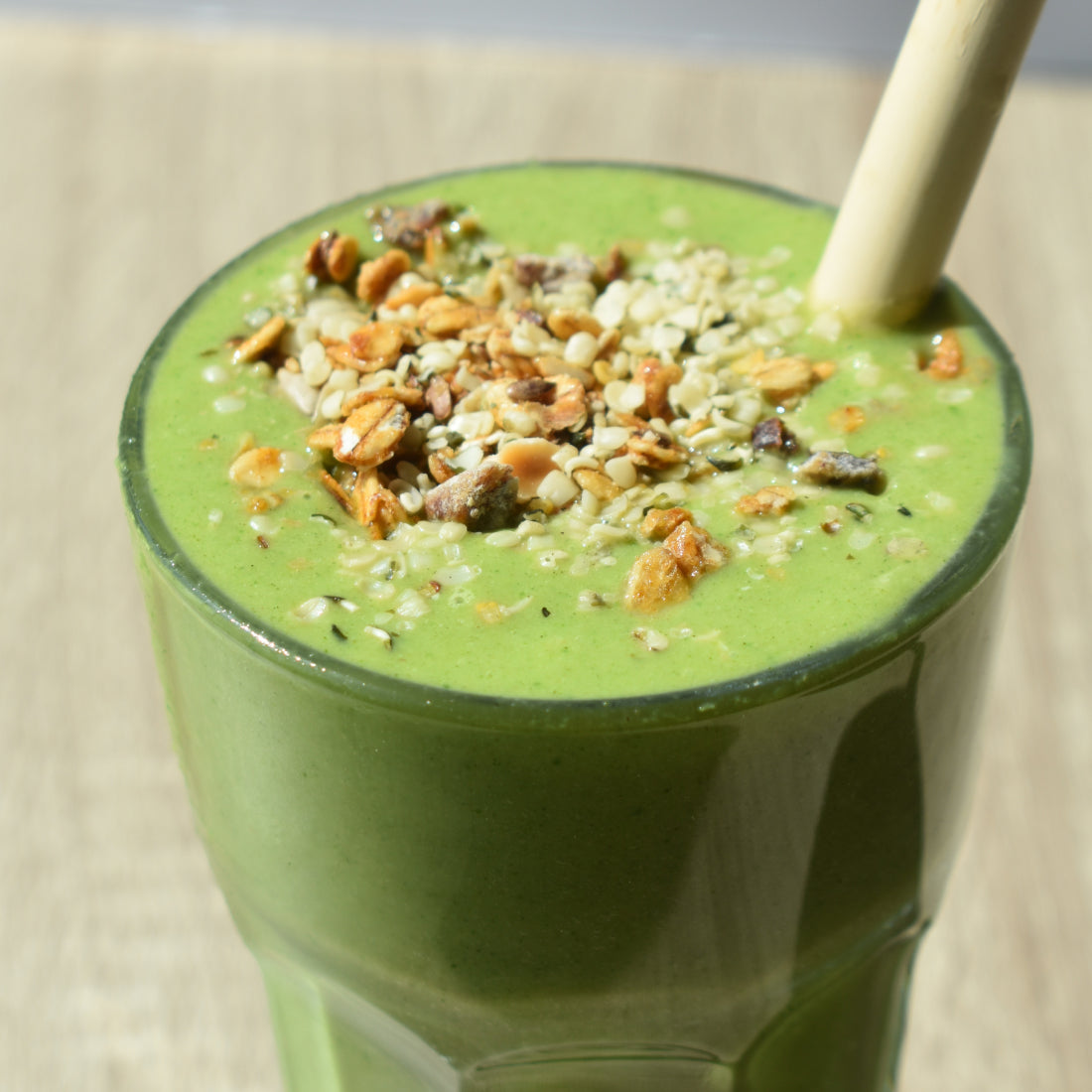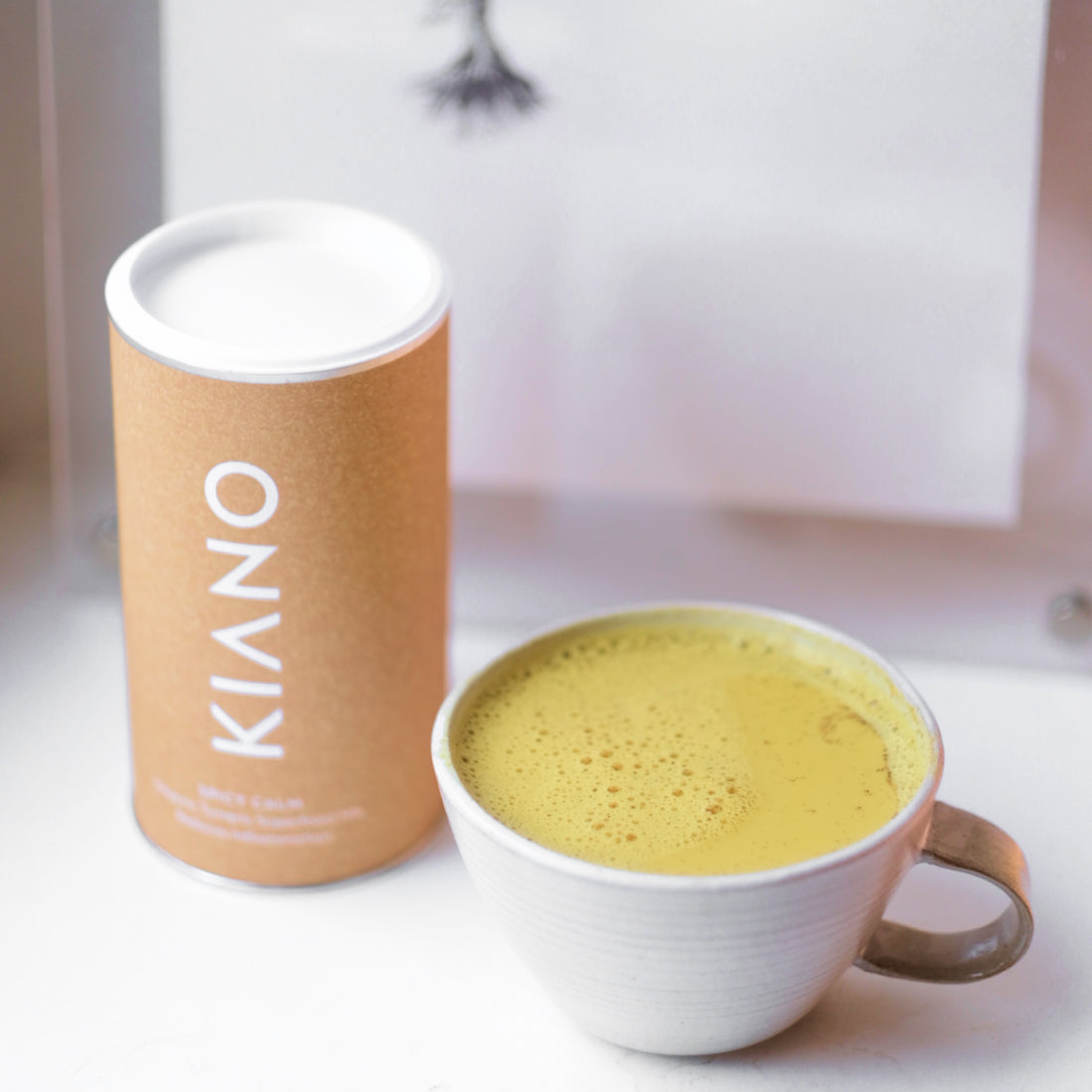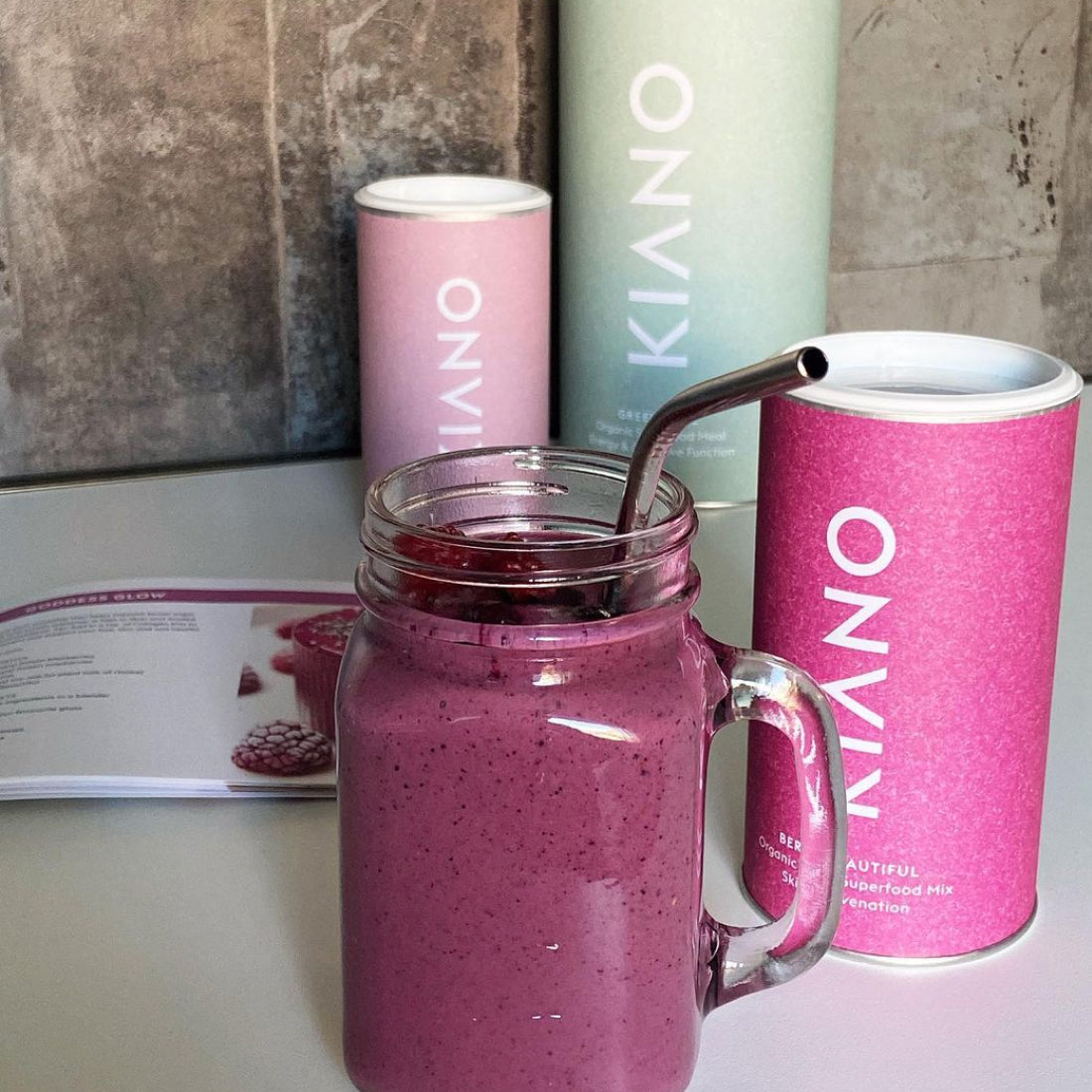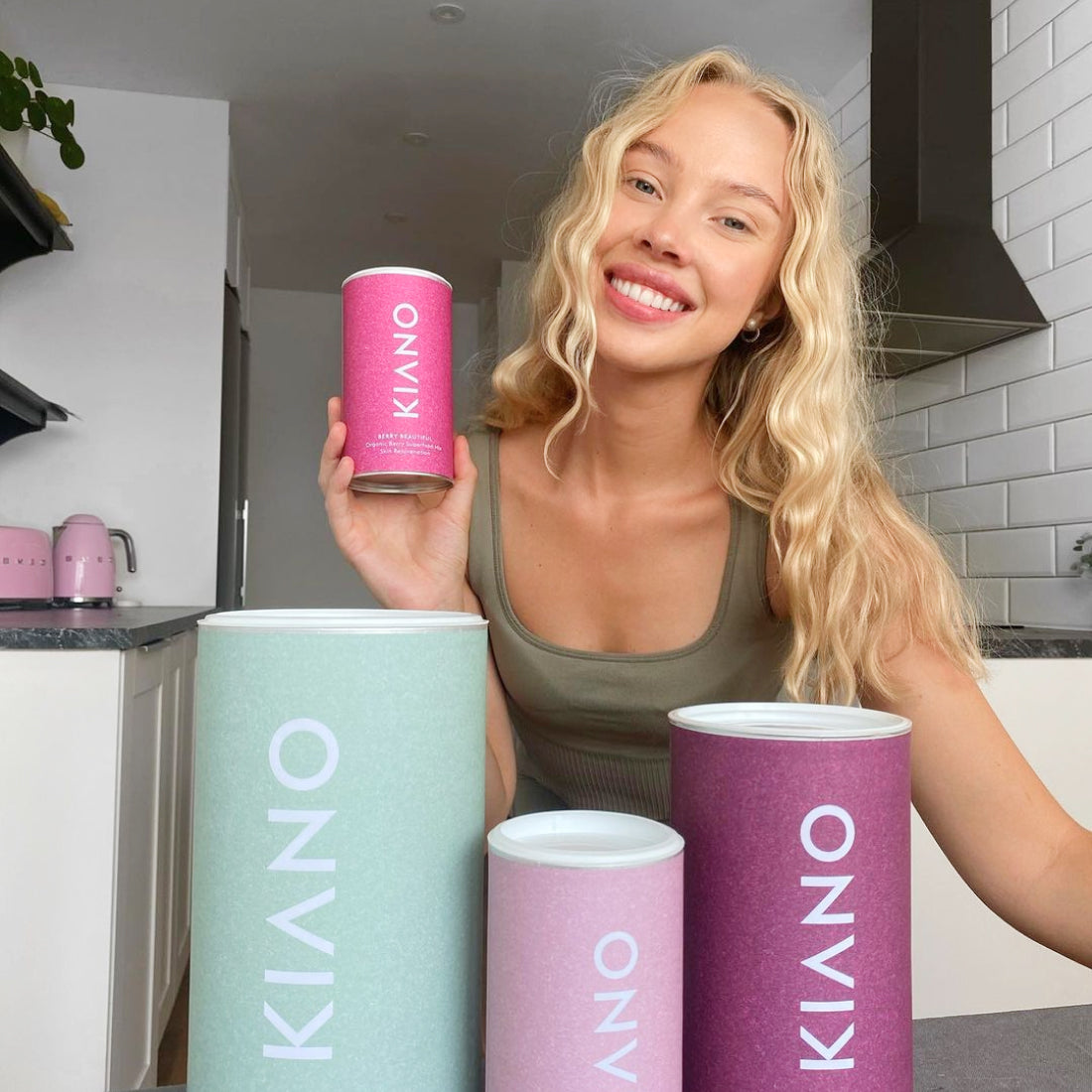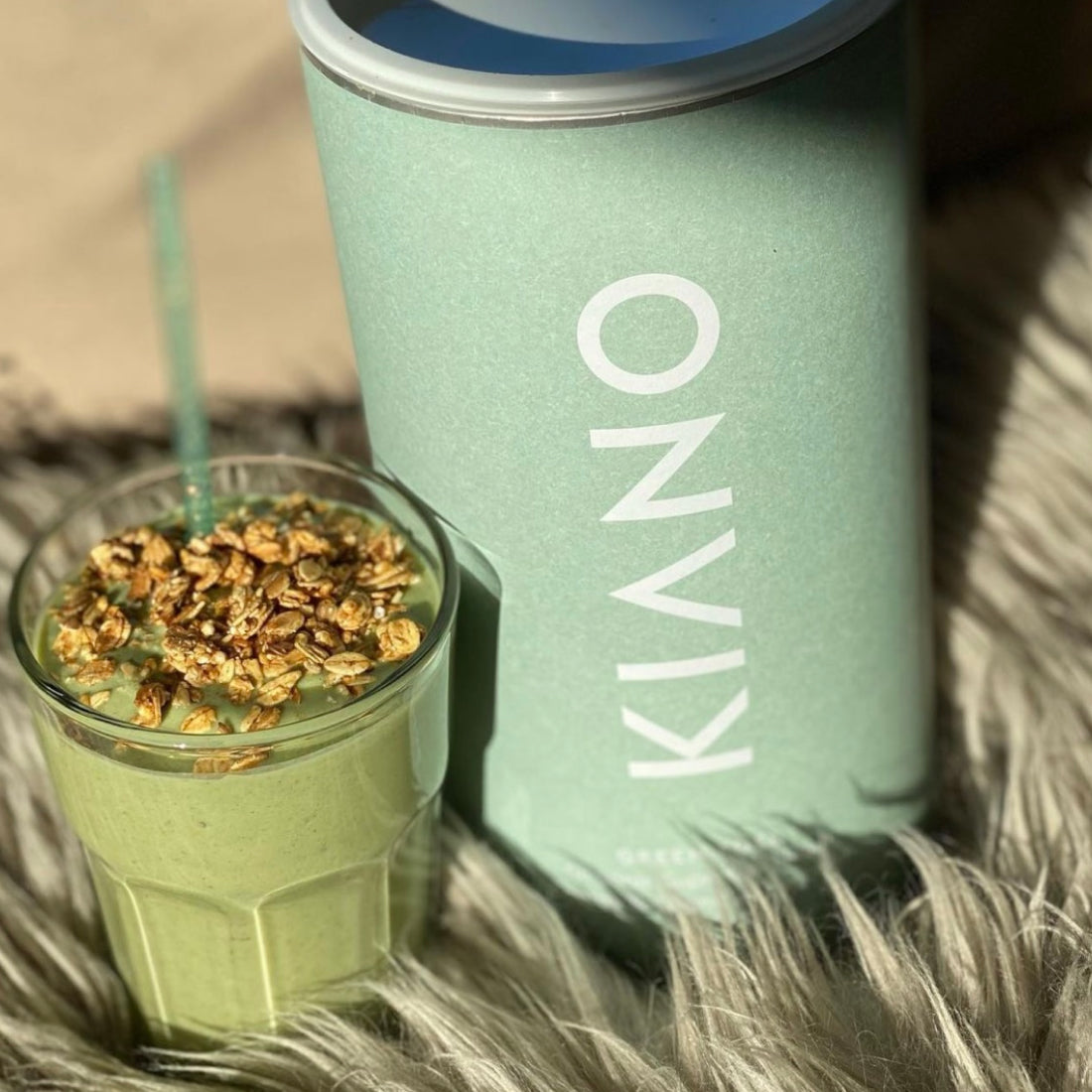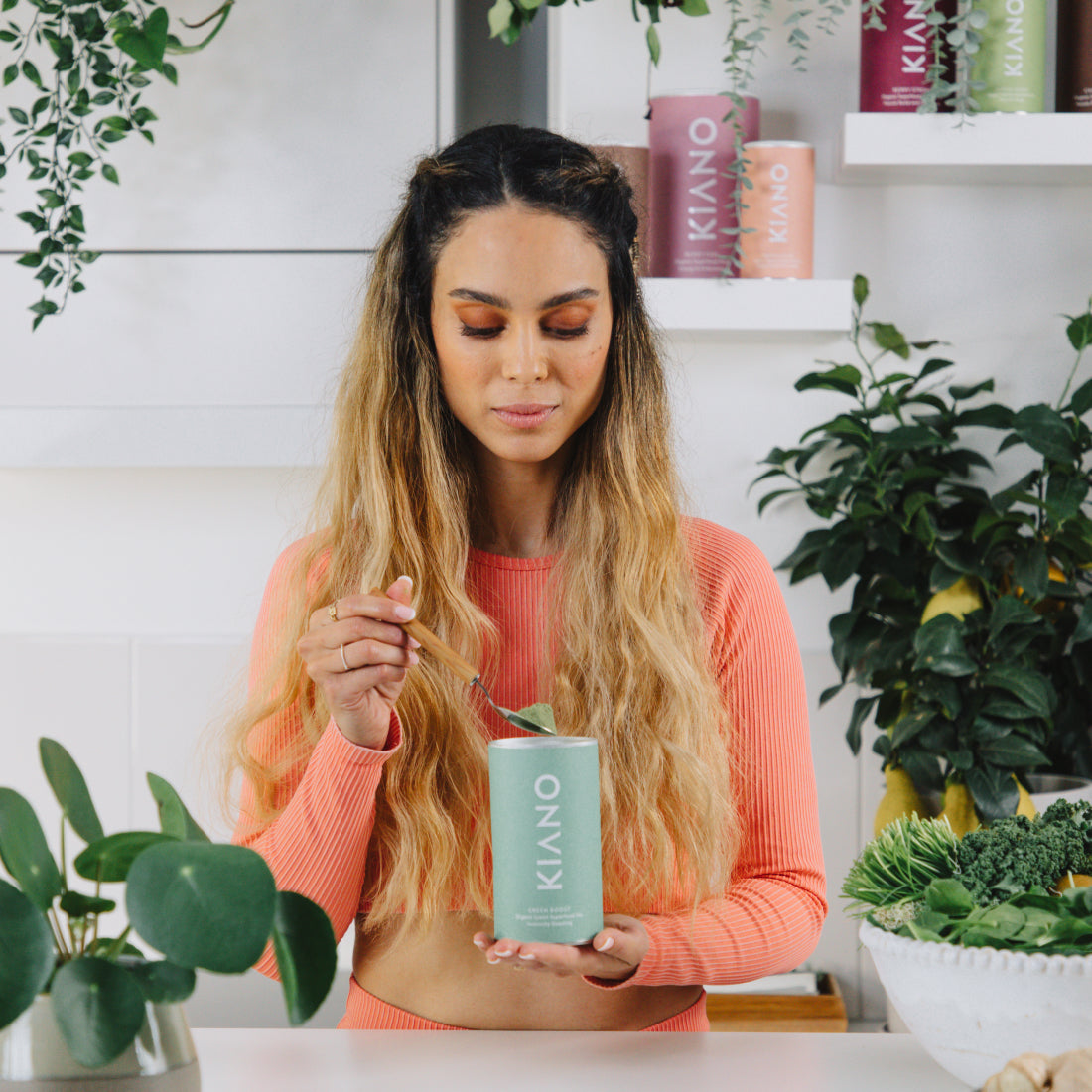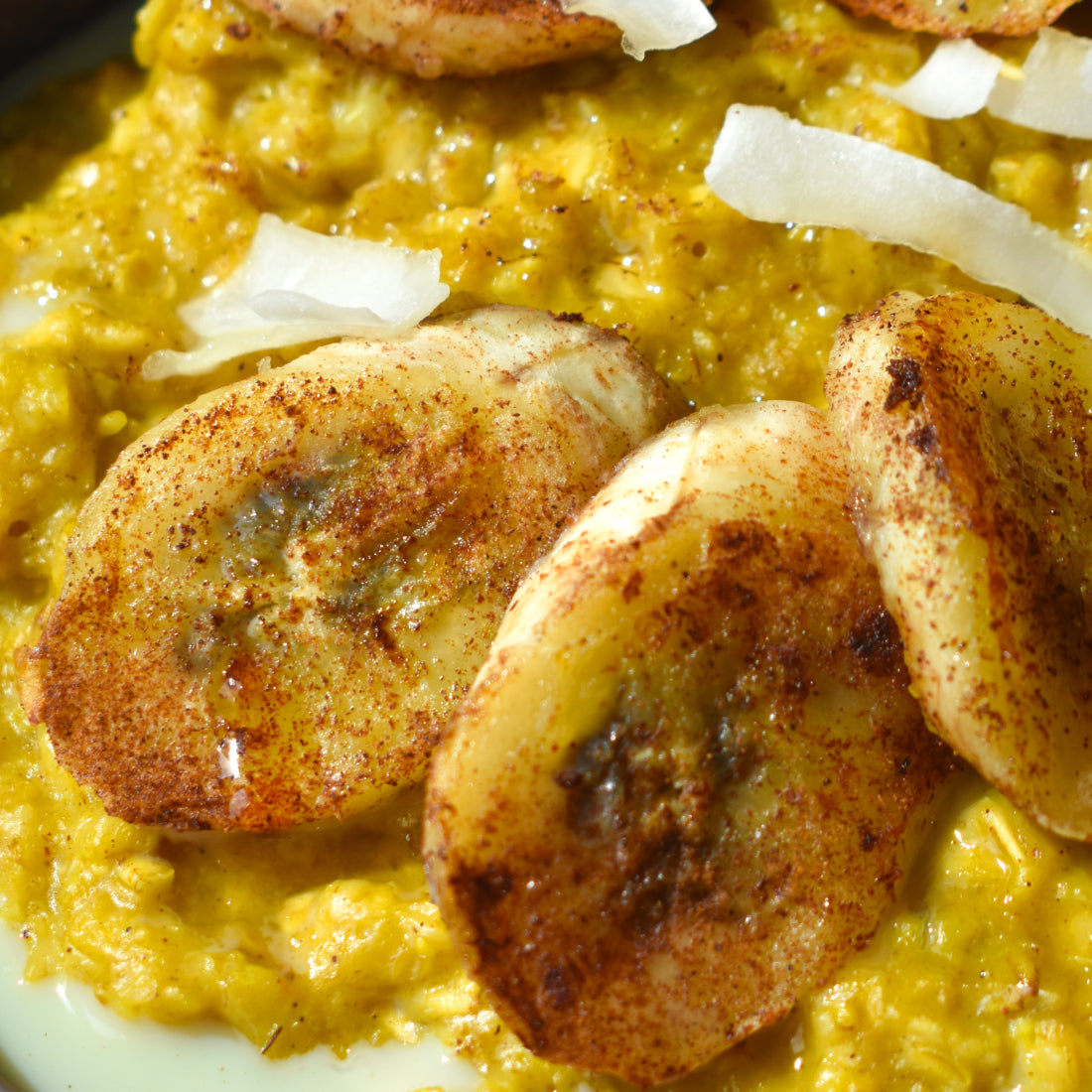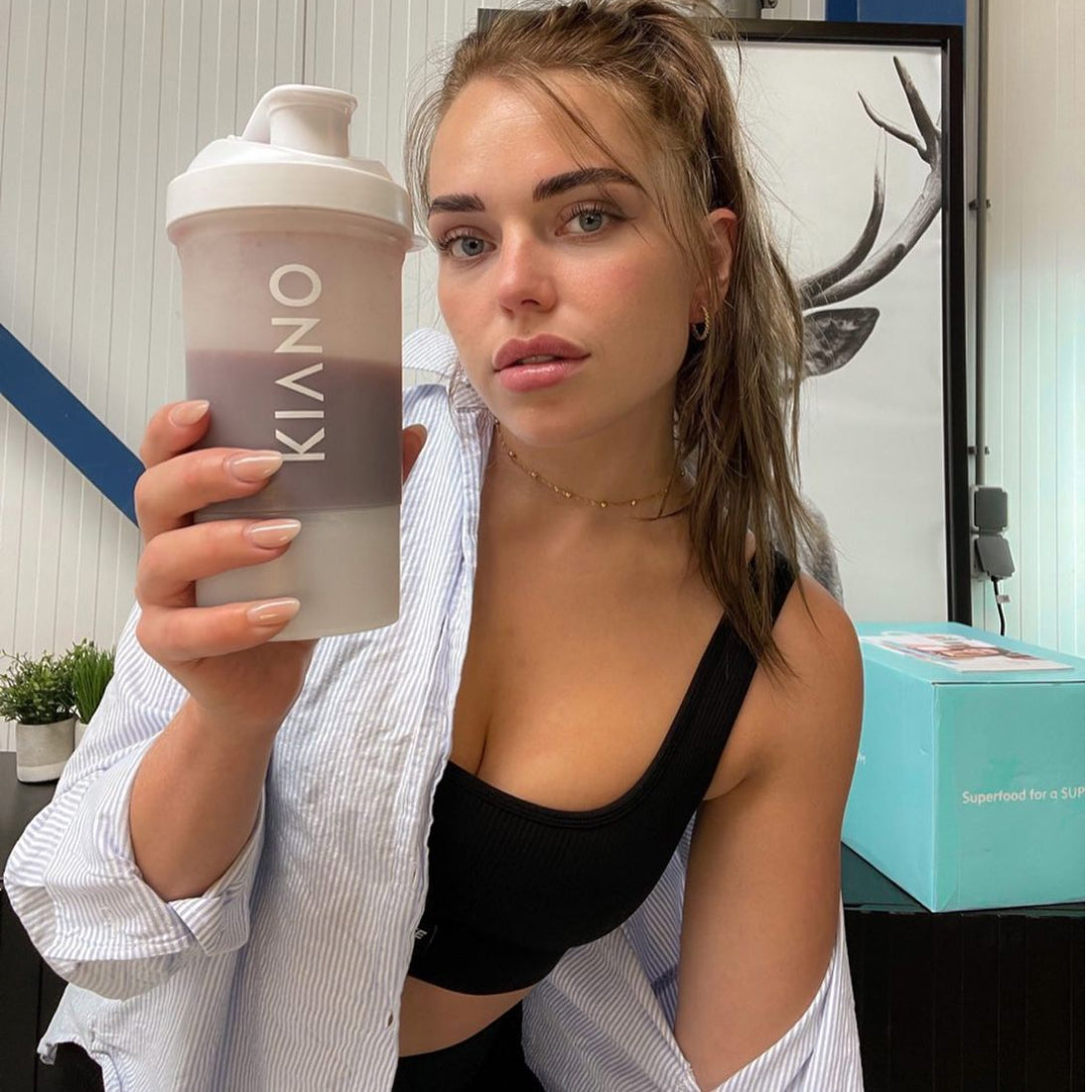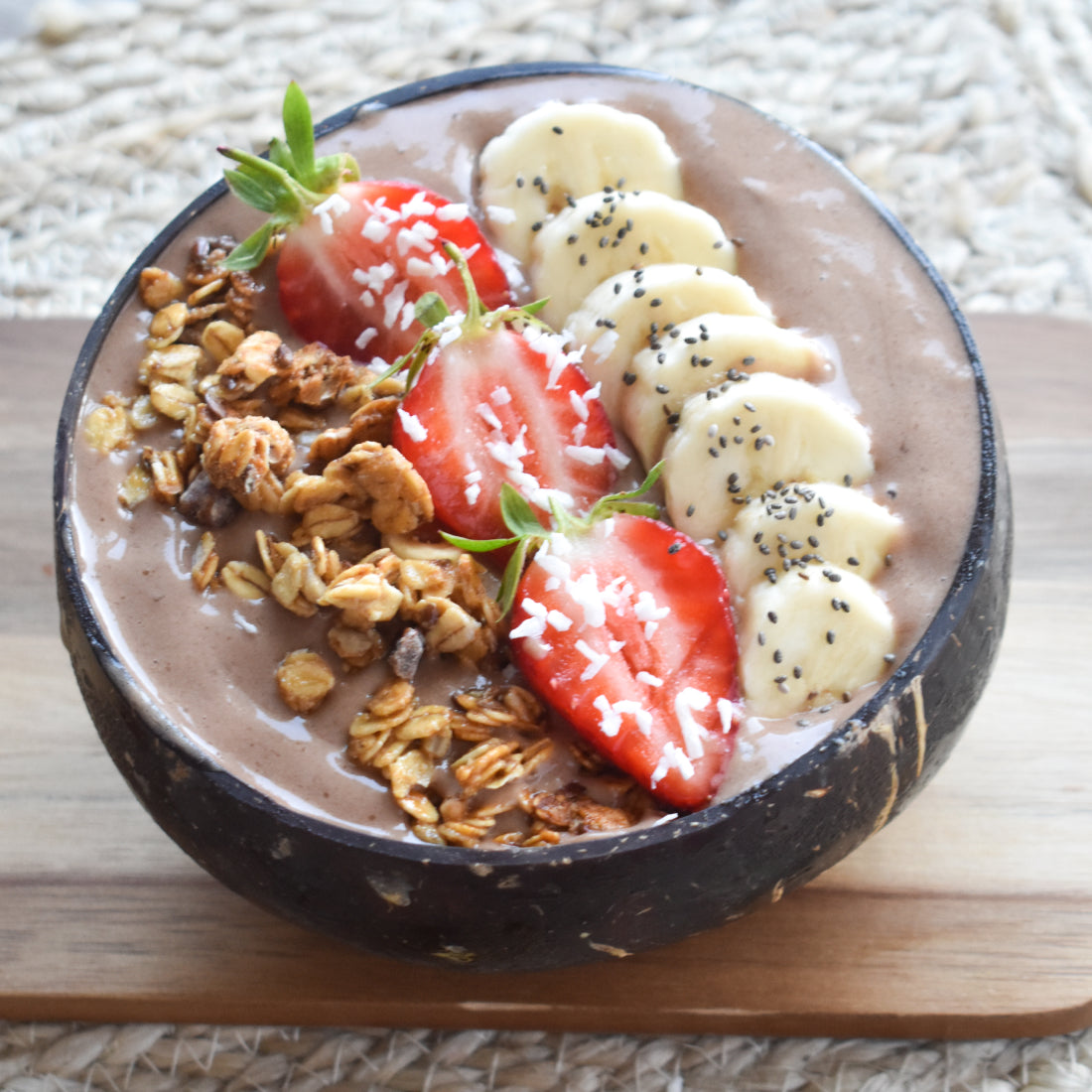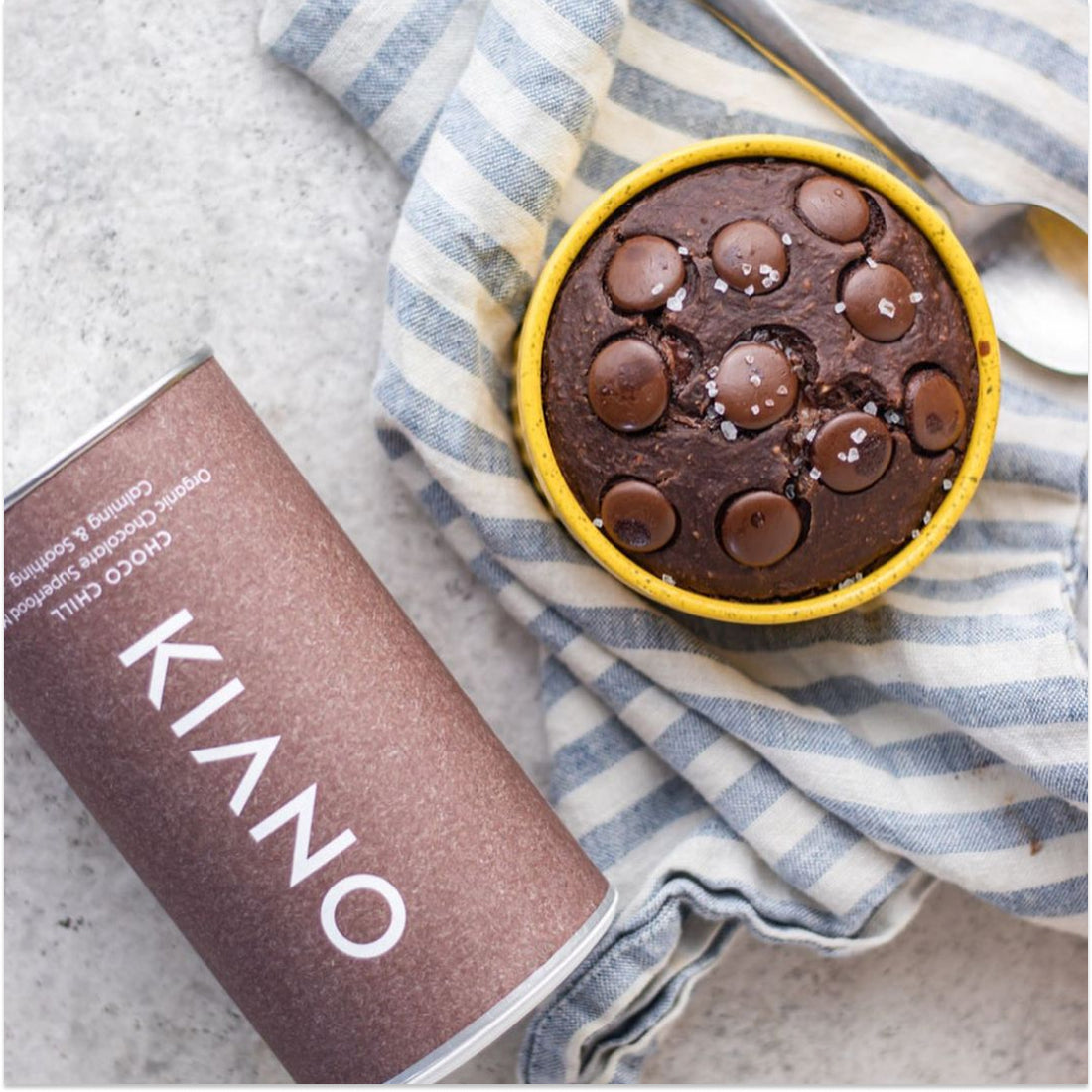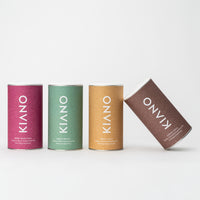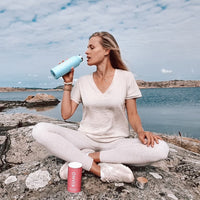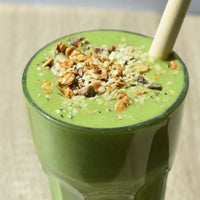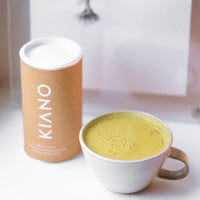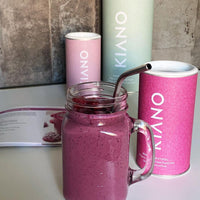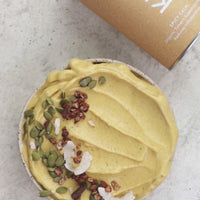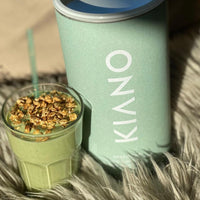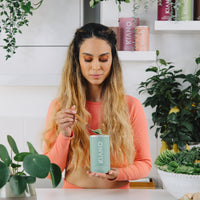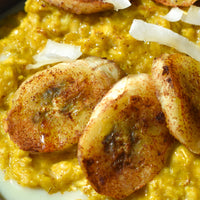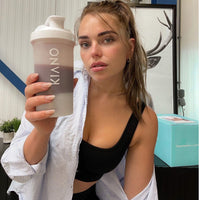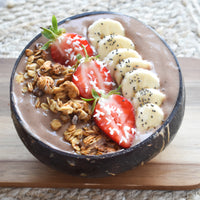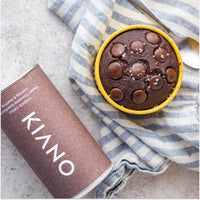 Includes 4 of our superfood powder mixes

Improve the microbiome and gut health

Boost skin quality and prevent skin cell aging

Anti Inflammatory & calms the nervous system

All powders are organic & vegan

Great tasting, natural sugars, no artificial additives

Rich in natural vitamins, minerals and antioxidants
Description:
The Immunity Bundle includes:

Green Boost

Spicy Calm

Choco Chill

Berry Glow
Are you often getting sick and feel the need to boost your immune system? Then our Immunity Bundle is for you!
Our Immunity Bundle is great for protecting the body from viruses and colds and instead, boosting vitality. This mix of superfood powders reduces inflammation in the body, calms the nervous system, soothes a bloated tummy, improves skin health and promotes digestion.
What's included:
Our Green Boost superfood powder is a potent mix of mother nature's most powerful greens, and helps support the immune system.

Spicy Calm is a turmeric latte superfood mix containing the adaptogen ashwagandha which effectively helps to calm the nervous system.

Choco Chill is a powerful blend of superfood roots, fruits and adaptogens helping to reduce stress, lower cholesterol levels and boost your vitality.

Berry Glow is loaded with 8 superfood berries and has a broad range of antioxidants, helping your body to fight free radicals, lower inflammation and protect against cell damage.

These nutritionally dense superfood powders are packed with antioxidants, vitamins and adaptogens helping to calm your nervous system, support skin health and boost your immunity.